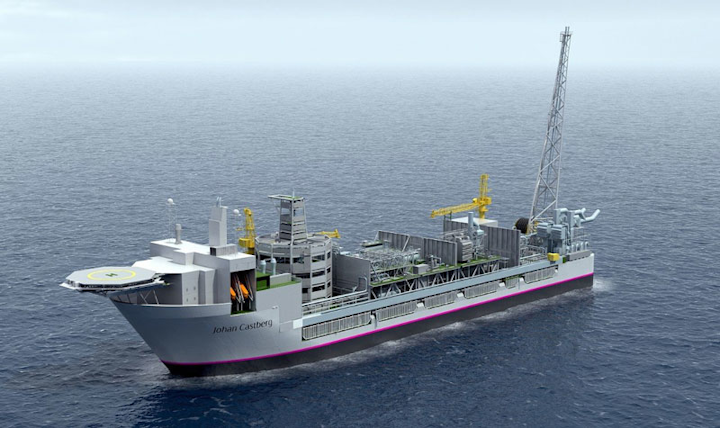 Offshore staff
STAVANGER, Norway – Statoil says the Johan Castberg development in the Barents Sea will be supported by a supply and helicopter base in Hammerfest, northern Norway, and an operations organization in Harstad.
The company also plans to prioritize local recruitment of offshore personnel from Finnmark County.
Statoil and its partners will take a decision on the NOK50-billion ($5.9-billion) multi-field development later this year. Production should start in 2022 and will likely continue for 30 years.
Annually, the company expects to spend around NOK1.15 billion ($136 million) on operations for the project.
Statoil adds that it has developed a strong specialist environment in Harstad, and expects Johan Castberg to benefit from co-locating with the Norne andAasta Hansteen organizations to the south in the Norwegian Sea.
The company, with operators of oil fields in the Barents Sea, continues to investigate economic solutions for an oil terminal nearby at Veidnes.
06/27/2017