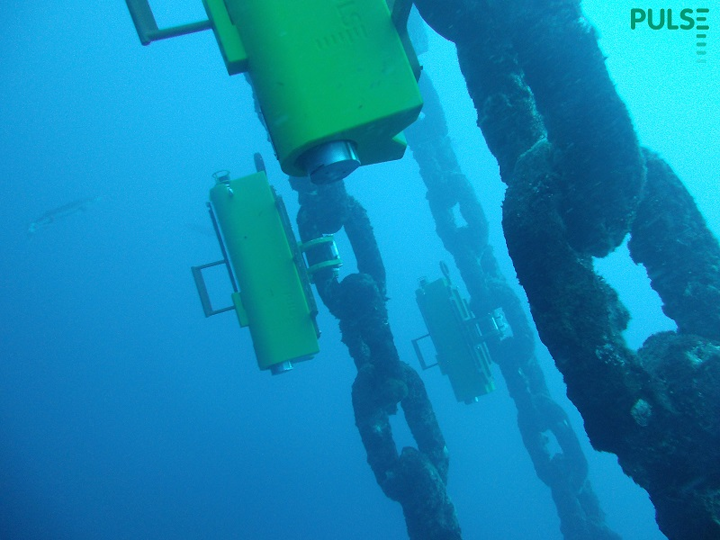 Offshore staff
HOUSTON – SOFEC has contracted Pulse Structural Monitoring to monitor the integrity of the mooring lines for the Culzean FSOAilsa in the UK central North Sea.
OperatorMaersk Oil has commissioned SOFEC to design and supply the vessel's internal turret mooring system, in cooperation with parent company MODEC, which is supplying the FSO.
Pulse's ALMS monitoring system, which is close to the factory acceptance testing stage, will employ the latest development of the company's wireless MOORASSURE platform.
One of the main features is wireless detection of line presence by sensing a significant and sustained change in mooring line profile and comparing it to the other mooring lines in the mooring group.
Each mooring line will be outfitted with sensors from the company's INTEGRI range periodically measuring depth and inclination.
As the position of the instrumentation along the line is well defined, the depth and inclination should provide accurate feedback on the profile of the line and derived tension.
Should one of the lines exhibit a significant, sudden, and sustained deviation from the group behavior, this will trigger a warning or alarm.
09/29/2017