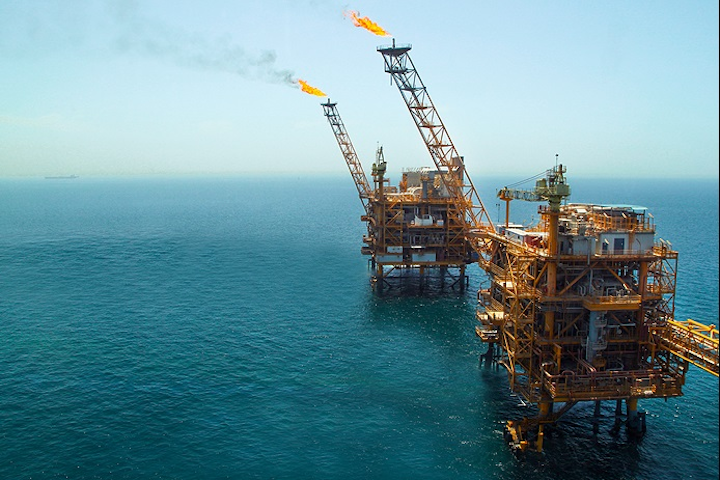 Offshore staff
TEHRAN, Iran – Iranian Offshore Oil Co. has overhauled and installed a Siemens SGT-500 industrial gas turbine used at the Soroush platform in the Persian Gulf.
Ahmad Ebrahimi, the company's operation and production deputy in the Bahregan Region, told news service Shana this was a 4,000-manhour job involving 15 engineers.
The turbine had been out of action since 2013, with two other turbines generating power on the platform.
Siemens introduced the SGT-500 model in 1955, and it remains widely in use for oil and gas fixed and floating installations.
08/09/2017