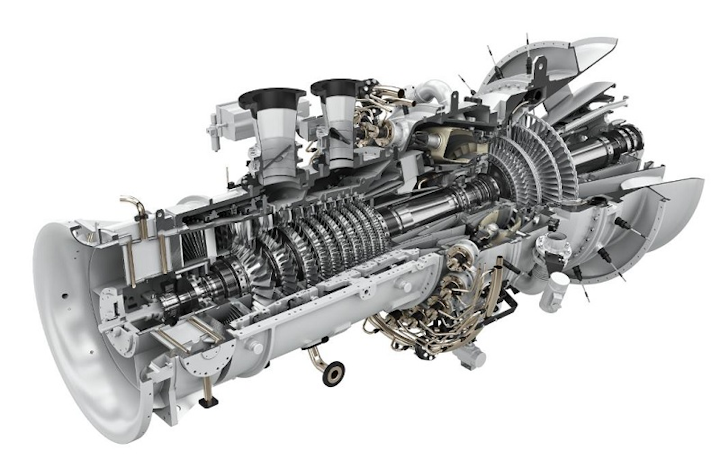 Offshore staff
MUNICH, Germany – Dresser-Rand, part of Siemens Power and Gas, has secured orders to supply power generation equipment for two projects offshore China.
CNOOC is the client for the Penglai 19-3 oil field project, with Harbin Guanghan Gas Turbine Co. (HGGT) the end-user for the Dongfang 13-2 gas field development.
Penglai, discovered in 1999 in Bohai Bay, is one of China's offshore oil fields. Dresser-Rand's scope of supply comprises two SGT-A30 RB (ex-Industrial RB211 GT62) power generation trains for the Penglai platform.
The 30-MW ISO power rated units are the first offshore aeroderivative gas turbine packages the Dresser-Rand business has sold to CNOOC Ltd.
Dongfang, discovered in 2012, is an HP/HT gas field in the South China Sea: Dresser-Rand will supply three SGT-600 power generation trains for the Dongfang platform.
Core components include an industrial gas turbine, base frame, lube oil system, unit control panel and gearbox, with HGGT providing auxiliaries such as the air intake and fire-fighting systems.
08/16/2017