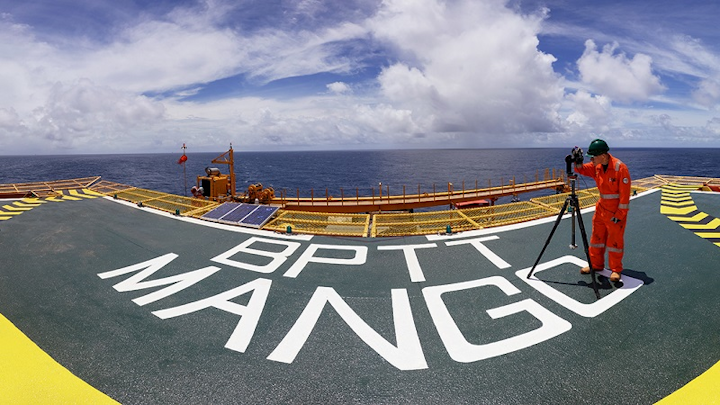 Offshore staff
ABERDEEN, UK – Visual asset and data management specialistReturn To Scene (R2S) has completed its first offshore project for BP Trinidad and Tobago (bpTT).
The digital survey of the normally unmanned installationMango and associated build into the R2S system were completed within a month.
Catriona Johnston, the company's Global Accounts Manager, said the company had also created deck plans for bpTT's Cannonball and Serrette assets. "By reducing the need for site visits, we are supporting bpTT's commitment to safety in operations and the protection of the environment, while also creating efficiencies."
R2S has provided other services to BP in the North Sea and US Gulf of Mexico.
08/31/2017