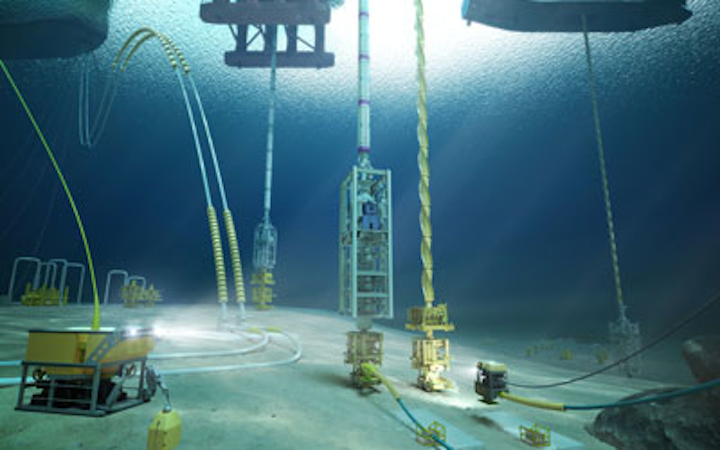 Offshore staff
PASADENA, California – Shell Offshore Inc. has contracted Materia Inc. to supply pipeline insulation materials for the Appomattox development in the deepwater Gulf of Mexico. Materia will work in conjunction with Aegion Corp. on the project.
The insulation system provides a thermal barrier between flowlines and seawater. The thermosetting cross-linked hydrocarbon polymer maintains structural integrity in deepwater operating environments as an incompressible solid at water depths greater than 10,000 ft (3,048 m).
Appomattox is 80 mi (129 km) offshore Louisiana, in approximately 7,200 ft (2,195 m) of water.
04/07/2016