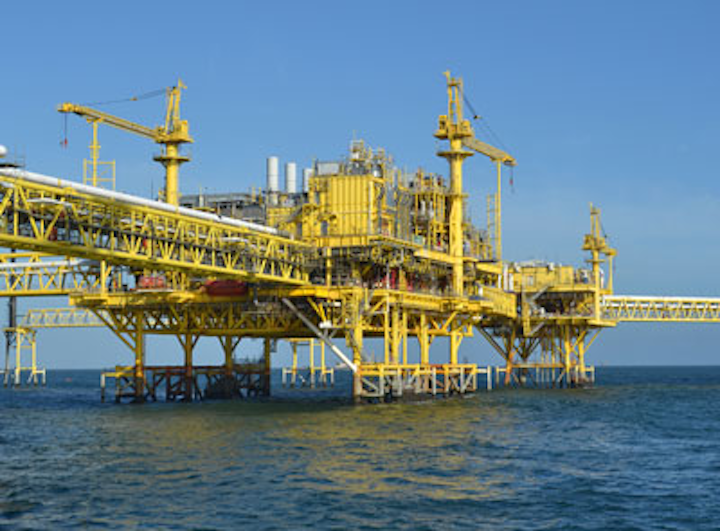 Offshore staff
HOUSTON – Dragados Offshore has signed a seven-plus-three-year enterprise framework agreement with Shell for fabrication of offshore and onshore modules in yards in Pueblo Viejo, Veracruz and Altamira, Tamaulipas in Mexico.
Shell's goal is to support major growth projects in the future in the Americas region.
For Dragados Offshore, the agreement allows it to re-orient its operations in Mexico more toward the international oil and gas market.
The company recently executed sail-away and installation of the topsides forPEMEX's CB-Litoral-A project followed by a float-over installation.
Hook-up, start-up and commissioning activities are due to be completed by the end of May.
The structure, including the deck, substructure, bridges and tripods, weighs around 18,850 tons.
04/12/2016
Share your news withOffshore at news@offshore-mag.com