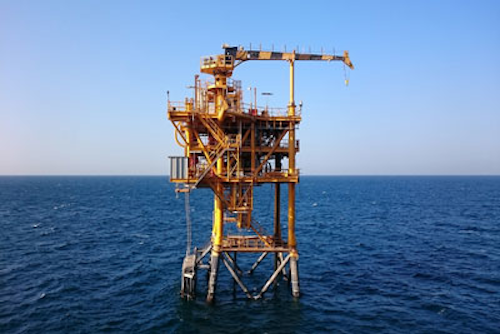 Offshore staff
SHARJAH, UAE – Dana Gas has initiated sales gas production from its Zora field in the Sharjah Western Offshore concession, 35 km (21.7 mi) from the coasts of Sharjah and Ajman.
The initial project startup was achieved on Jan. 14, however early gas supplies were intermittent as the gas plant was still being commissioned.
Subsequent sales production was delayed due to the need for urgent maintenance work on gas supply infrastructure at the customer's receiving facilities.
Dana operates Sharjah Western Offshore, which spans an area of more than 1,000 sq km (386 sq mi), and the company will manage the field and the gas sales and purchase agreements.
Production is transported through asubsea pipeline to a new onshore gas processing facility constructed by Dana Gas in the Hamriyah Free zone in Sharjah.
Output is expected to build to a peak of 40 MMcf/d (6,650 boe/d), with the gas sold for use in power generation in Sharjah's domestic market, reducing the emirate's current reliance on diesel fuel.
CEO Dr. Patrick Allman-Ward said: "Zora is our first development project in the UAE... and the resulting gas output will support clean, domestic power generation for Sharjah for years to come."
03/02/2016