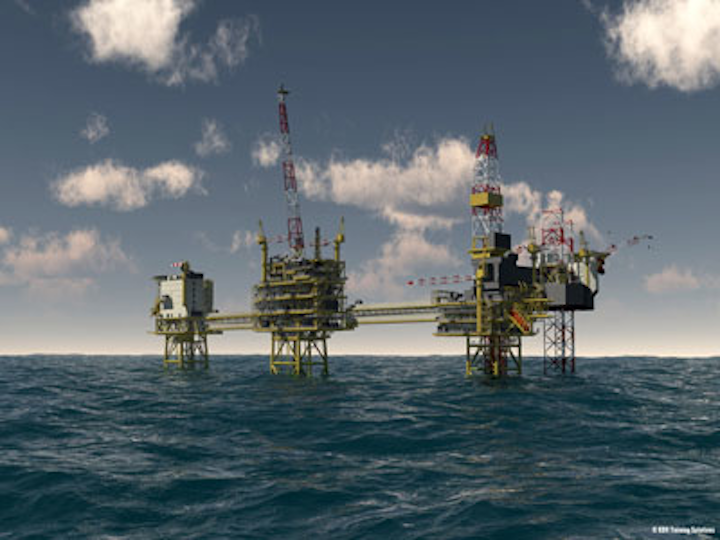 Offshore staff
COPENHAGEN, Denmark – Maersk Oil UK has contracted Ramboll Oil & Gas for detailed design of two jackets and piles for the Culzean field in the UK central North Sea.
These will support the central processing facility platform and the utilities and living quarter platform. Water depth is 90 m (296 ft).
Late last year Ramboll completed detailed design of thewellhead jacket.
Culzean is anultra-high-pressure/high-temperature field around 242 km (145 mi) east of Aberdeen. The project, still to be formally sanctioned, could supply up to 5% of the UK's gas needs by 2020/21.
The new facilities should also serve as a hub for other developments in the area.
01/28/2015