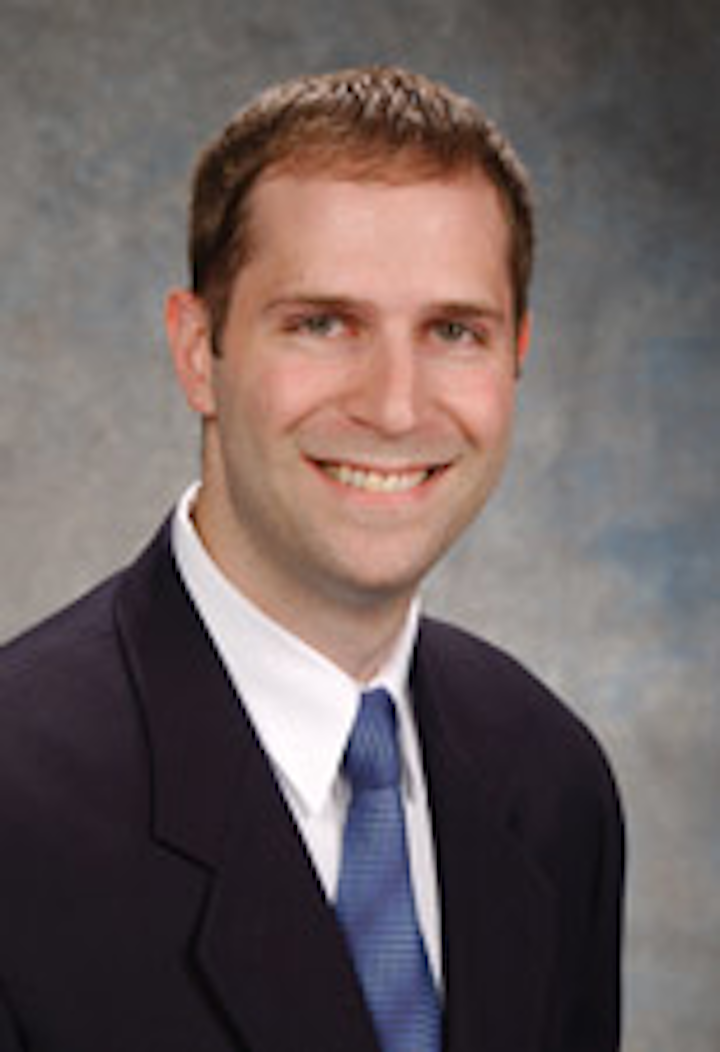 | | | |
| --- | --- | --- |
| | | David Paganie • Houston |
Despite the dramatic fall in oil prices, crude oil production, led by the US, Saudi Arabia, and Iraq, has been rising. This trend has been keeping supply well above the demand curve and further deteriorating the prospect of imminent oil price recovery.
Since the OPEC meeting last November, aggregate production from the aforementioned nations increased by an estimated 2 MMb/d - far more than global demand. Average US crude oil production was higher in the first half of this year compared to 4Q 2014, despite a 60% decline in the total US oil-directed rig count since October 2014. Meanwhile, at the time of this writing, OPEC was producing at a three-year high and up by 1.4 MMb/d since November 2014, led by record output from Iraq, Saudi Arabia, and UAE.
On the demand side, the IEA in its August Oil Market Report estimates that oil consumption in 2015 will grow by 1.6 MMb/d, up 0.2 MMb/d from its July report, which would be the fastest pace in five years. But, still not enough demand to soak up supply if it holds.
While Saudi Arabia defends market share with limited production downside, "a US production decline appears to be the most rapid avenue for erosion in the supply glut," IHS suggests in a recent Energy Insight note. However, the analytics firm contends that "prices have not yet fallen far enough or for long enough for an appreciable US supply adjustment to occur." IHS believes that prices would need to range in the low $40s or less for several months, to cut US production to about 9 MMb/d or lower.
Iranian factor
On July 14, the five permanent members of the United Nations Security Council, Germany, and Iran reached an agreement that could put additional Iranian oil production on a global market that is already oversupplied.
The relevant part of the Joint Comprehensive Plan of Action for the oil and gas industry is the potential lifting of Iranian oil sanctions. The main restriction on Iranian oil exports since 2012 - the European Union's embargo - will, under the agreement, remain in place until the International Atomic Energy Agency (IAEA) certifies that Iran is complying with the provisions of the agreement.
The Managing Director of the Iranian National Oil Co. has stated publicly that it could boost its production by 0.5 MMb/d immediately following the removal of sanctions and potentially by up to 1 MMb/d within six months. The EIA in its recent Short-Term Energy Outlook forecasts that, assuming sanction relief occurs in 2016, Iranian crude oil production will increase by 0.3 MMb/d from 2015 to 2016, with most of the increase coming in the second half of the year.
Meanwhile, Iran plans to unveil a new petroleum contract in December to attract international investors. The country reportedly has a backlog of more than 50 oil and gas projects that need at least $185 billion to go forward.
Project deferrals
As expected, the technically challenging and high-cost projects are proving vulnerable in this market. Over 45 major projects pre-FID had been deferred by mid-2015 due to the industry downturn, according to a recent blog by Angus Rodger, principal analyst of Wood Mackenzie.
Rodger estimates that 20 Bboe of reserves have been pushed back from onshore, shallow water and deepwater projects, totaling $200 billion in investments. His analysis finds that over 50% of the 20 Bboe of reserves were deferred from deepwater projects and about 30% from Canadian oil sands.