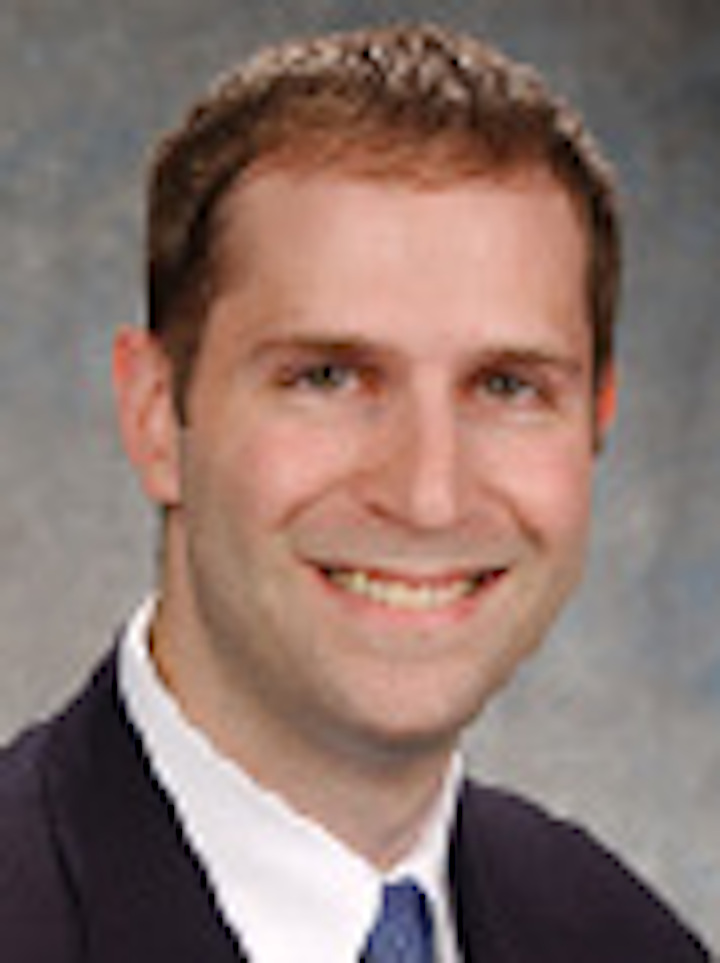 | | | |
| --- | --- | --- |
| | | David Paganie Houston |
European technology developers have been engaged in long-term qualification programs to advance subsea and deepwater development. In the UK, some of the research and developments efforts are being tailored to maximize resource recovery. Offshore's second annualEuropean Offshore Technology report, beginning on page 34, highlights the qualification journey of select technologies.
Small pools prize
The need for a greater focus on technology development in the UK to improve the recovery of the region's offshore resources has led to the inception of The Oil & Gas Technology Centre. The Aberdeen-based facility, backed by UK and Scottish governments, officially opened for business in February of this year.Offshore Editor-Europe Jeremy Beckman spoke to Chief Executive Colette Cohen about the Centre's goals and achievements to date.
The Centre's initial five areas of focus are asset integrity, well construction, marginal discoveries (small pools), decommissioning, and digital transformation. The Centre's small pools initiative is tasked with identifying, co-funding, developing, and deploying new technology in the North Sea. Its goal is to have no technically stranded UK offshore field asset by 2022.
Research and consulting firm Wood Mackenzie suggests that the UK has 3 Bboe of technically recoverable but stranded resources. The firm adds that 1.5 Bboe of these resources are potentially economic at $50/bbl and at today's costs.
The Small Pools Solution Centre has co-invested in two projects to date: one is with Exnics to develop a unique subsea flow meter that can be retrofitted to measure oil and gas flow rates from subsea wells. Improving measurement was one of the key focus areas identified by the industry's Technology Leadership Board.
Another project, with EC-OG, is in the preliminary phase for a field trial of the company's subsea power hub – a subsea generation and storage device that harnesses ocean currents to provide the power needed to operate well controls and other critical subsea equipment.
The small pools "tie-back of the future" initiative involves 25 companies, with 15 technology proposals and six integrated studies to design new tiebacks that can be delivered for half the cost in half the time, and significantly reduce the impact on the environment. The initiative focuses on designing for disassembly and re-use, contributing to the circular economy, and reducing waste. Wood Mackenzie estimates that the "tie-back of the future" could improve the potentially economic small pool resource by 400 MMboe.
Beckman's full report begins on page 37.
Competitive rescoping
Meanwhile, the economics of deepwater development are improving, and some projects have advanced to FID through re-engineering and other innovative approaches. A case in point is Shell's new strategy that is enabling it to continue to advance its Kaikias, Appomattox, and Coulomb Phase 2 projects in the deepwater Gulf of Mexico. This strategy includes structural re-engineering and what Shell calls "competitive rescoping" to lower its break-even costs and reduce cycle times.
Offshore Managing Editor Bruce Beaubouef recently spoke with Donal Rajasingam, Asset Manager–Gulf of Mexico West and Rick Tallant, Asset Manager-Gulf of Mexico East, to get an insight into this strategy, and get an update on Shell's upcoming deepwater Gulf of Mexico projects.
Beaubouef's interview begins on page 22.
To respond to articles in Offshore, or to offer articles for publication, contact the editor by email (davidp@pennwell.com.).