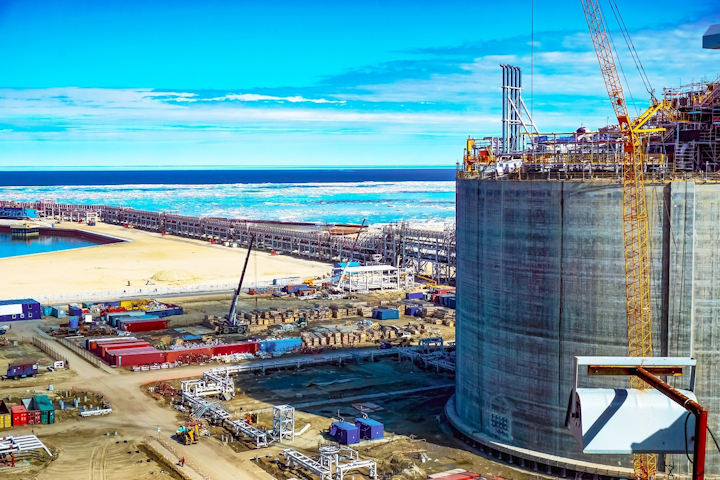 (Courtesy Fulkrum Technical Resources)
Offshore staff
LONDON – Fulkrum Technical Resources (FTR) has secured a multi-year agreement for an LNG project in Mozambique from an unnamed major oil company.
The contractor will provide technical and inspection services throughout the procurement and construction phases, based in-country and out-of-country.
Various specialists and inspection personnel will support multiple work scopes, including global supplier surveillance support throughout the procurement, and quality control surveillance during the execution of the offshore and onshore construction campaigns.
Brock Falkenhagen, FTR's regional manager of the Americas, said: "By 2022, Fulkrum's in-country office will solely manage the project, employing primarily local personnel…"
01/14/2020