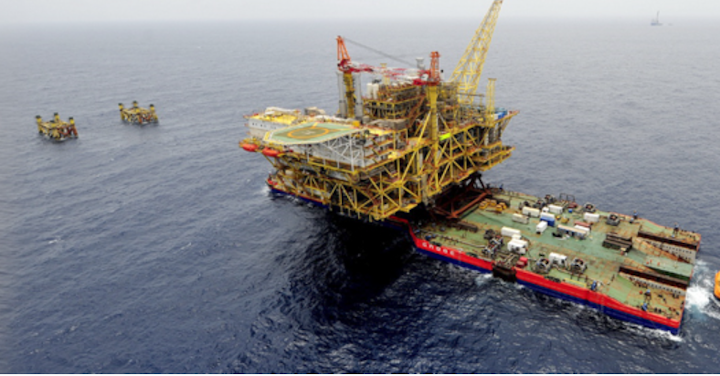 Courtesy CNOOC
Offshore staff
LUXEMBOURG – Offshore Oil Engineering Co. (COOEC) has contracted Subsea 7 to provide services for CNOOC's Lingshui 17-2 gas field development.
The location is in the South China Sea, 150 km (93 mi) offshore Sanya, Hainan province.
Subsea 7's work scope includes transportation and installation of five steel catenary risers with diameters ranging from 10 to 18-in. Water depths at the Lingshui 17-2 field range from 1,450-1,560 m (4,757-5,118 ft).
Subsea 7 will manage the project from its offices in Kuala Lumpur, with offshore operations scheduled for the first half of 2021.
12/17/2019