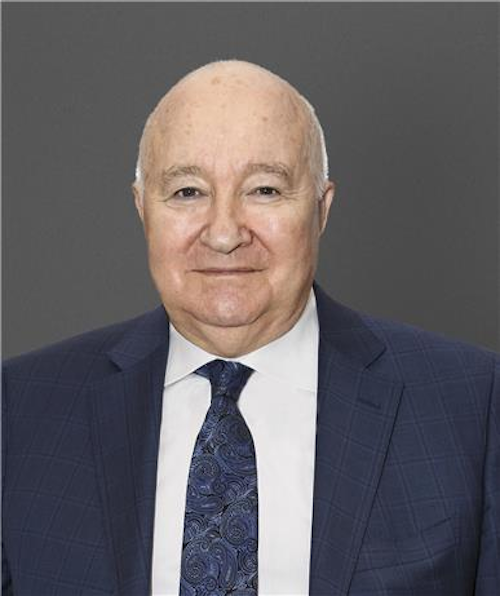 (Courtesy Lukoil)
Offshore staff
MOSCOW – Lukoil has renamed the Rakushechnoye field in the Russian sector of the Caspian Sea after the company's chairman Valery Grayfer.
This follows a request from the Russian Federal Agency on Subsoil Use, in recognition of Grayfer's contribution to the development of the country's oil and gas industry.
Rakushechnoye is an oil and gas condensate field, 160 km (99.4 mi) from Astrakhan and 100 km (62 mi) from the western Caspian coast.
Development is under way with start-up scheduled for 2023, with a projected plateau production rate of 1.2 MM metric tons/yr (1.32 MM tons).
11/22/2019