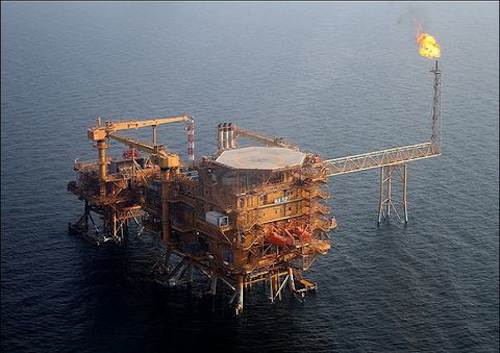 (Courtesy Shana)
Offshore staff
TEHRAN, Iran – Petropars will sign a $440-million contract with National Iranian Oil Co. (NIOC) to develop the Belal gas field in the Persian Gulf.
Reza Dehghan, NIOC's deputy director for development and engineering affairs, told news service Shana the project would deliver 500 Mmcf/d of sour gas.
Production will be sent to the South Pars Phase 12 Platform C for processing, before continuing through a subsea export line to an onshore refinery.
Belal is east of South Pars and 90 km (56 mi) southwest of Lavan Island.
09/09/2019