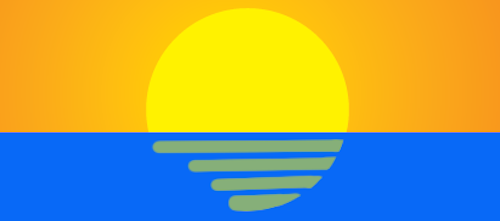 Offshore staff
MUMBAI, India – ONGC has awarded L&T Hydrocarbon Engineering (LTHE) two lump-sum EPCIC contracts for field development work offshore western India.
One is for the Heera Panna Block project in the Western Offshore basin, 70 km (43.5 mi) southwest of Mumbai High.
LTHE will supply two new wellhead platforms, around 49 km (30.5 mi) of subsea rigid pipelines and 10 risers, and will perform modifications to seven existing platforms at the Heera process complex. 
 The other job concerns the Mumbai High South field development in the same basin, 210 km (130 mi) west of Mumbai city.
In this case, the scope includes one water injection process platform, bridge-linked to the existing WIS facility; a 100-man living quarters; and modifications and interconnection of all utilities with the WIS, BHS, and SLQ platforms.
06/27/2019