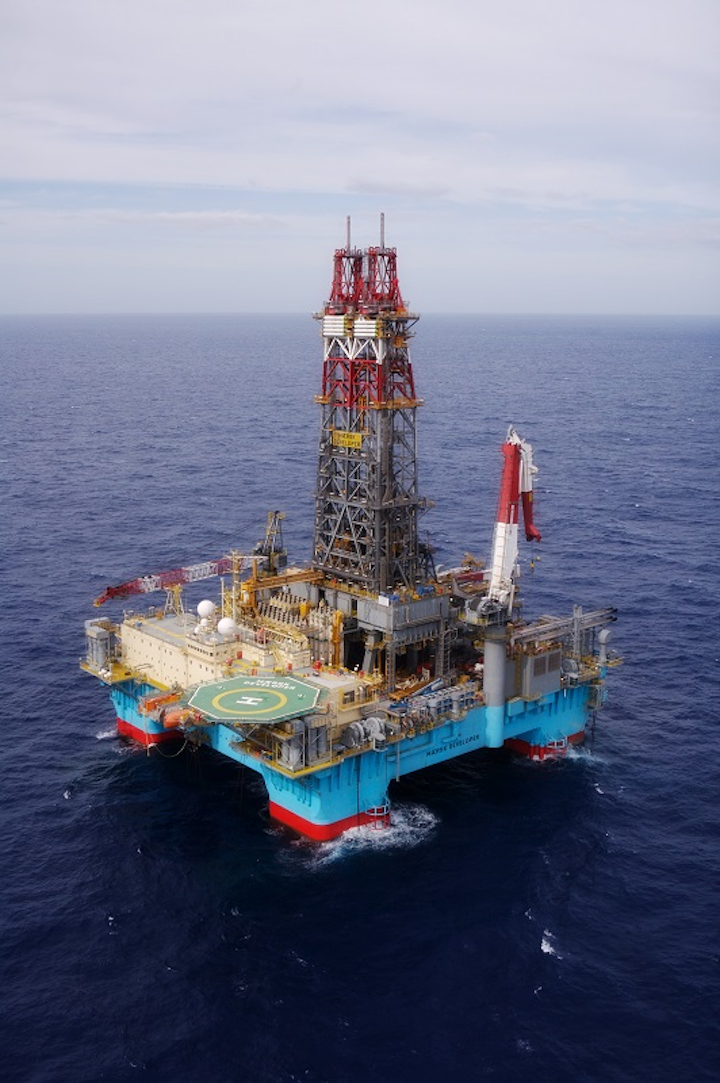 Offshore staff
STRAUME, Norway – Vryhof subsidiary Deep Sea Mooring (DSM) has started a mooring contract for Maersk Drilling offshore Trinidad.
This follows Shell's recent decision to contract the deepwater semisubmersible rigMaersk Developer for drilling activities in block E of the East Coast Marine Area.
Vryhof Anchors will also provide its new drag embedment anchor, the STEVSHARK REX, for the project. This is said to offer a holding power up to 47% greater than other anchors and is suitable for all hard soil conditions.
DSM's scope covers:
Supply of chain, fiber ropes, anchors, connectors, buoyancy and handling equipment
Mobilization and demobilization services
Mooring analyses and geotechnical assessment
Deployment of marine supervisors offshore Trinidad to assist Maersk Drilling and Shell in the drilling campaign, which may last up to three years.
02/26/2018