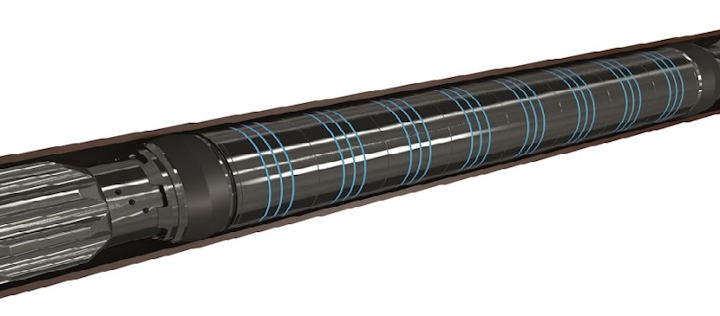 Offshore staff
ABERDEEN, UK – The Oil & Gas Technology Centre will provide £1.3 million ($1.76 million) of funding for four new well plugging and abandonment (P&A) projects.
These were selected from 48 submissions to the centre'sCall for Ideas initiative.
Over the next decade, the Centre expects 1,400 UK offshore wells to be abandoned at a cost of around £7 billion ($9.48 billion). The initiative is designed to support the Oil & Gas Authority's target of cuttingUK offshore decommissioning costs by 35%.
The chosen projects are:
BiSN: test and verification of the company's Wel-Lok M2M downhole technology, which employs a modified thermite heater with bismuth-based alloys to form a permanent barrier. This is said to be an alternative to traditional elastomer seals, resins and cement. It is deployed on wireline without the need to remove tubing, addresses various downhole sealing challenges simultaneously, and could deliver time, cost and environmental benefits.
The University of Strathclyde: use of enzymes to repair or improve cement barriers in wells that have been P&A'd. The 'Biogrout' technology, currently under development for other industries, will be assessed in typical downhole conditions. Its low viscosity and nanoparticle size is said to enable it to penetrate and seal the smallest of spaces.
Heriot-Watt University: a modeling framework for well isolation design that could assist evaluation and management of risk. Goals include cost and time savings through reduced scope, and remediation and deployment of new technology, such as through-tubing and rigless abandonment.
Baker Hughes, a GE company: a technology that delivers cement logging through multiple casing strings. This is said to be an improvement on existing solutions that deliver logging behind only one casing or tubular, and could cut the cost and time associated with removing casing to verify barrier integrity.
The Centre's next Well Construction Call for Ideas will focus on new well systems, seabed pressure isolation, and ways to stimulate well flow.
01/08/2018