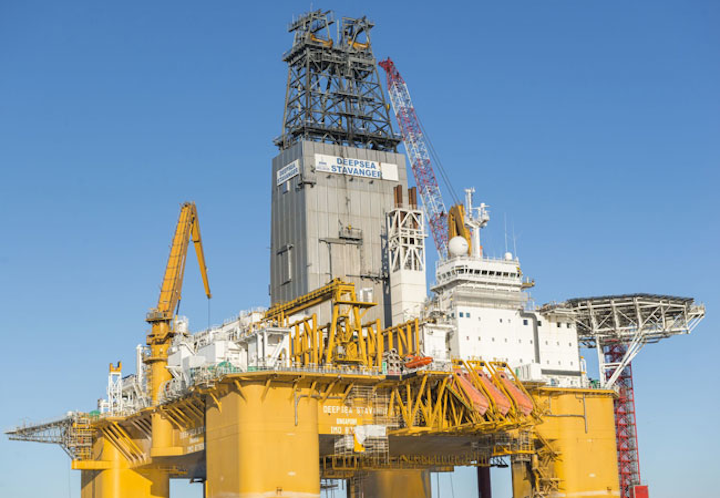 Offshore staff
KRISTIANSUND, Norway – Wintershall's Maria oil and gas field development in the Norwegian Sea is ahead of schedule and could start up in the first half of next year.
Drilling of the six wells started in March and the top holes are now complete. Drilling toward the reservoir section is currently under way – the program should take around 580 days to complete.
The field, in the Haltenbanken region, is under development via a subsea tieback to three platforms in the area. Maria's wellstream will head to the Kristin platform, 20 km (12.4 mi) to the west for processing, while supply of water for injection into the reservoir will come from the Heidrun platform, 45 km (28 mi) to the north.
Lift gas will be provided from Åsgard B via the Tyrihans subsea template. Processed oil will be shipped to the Åsgard field for storage and offloading to shuttle tankers, while the gas will be exported via the Åsgard Transport System to Kårstø.
So far 68 km (42 mi) of pipelines and two subsea templates have been installed with the remaining installations due this year. Modifications to the Kristin and Heidrun platforms and other offshore marine work continue.
Wintershall estimates total investments for the project at around NOK15.3 billion ($1.78 billion). Recoverable reserves are roughly 180 MMboe, of which the majority is oil.
05/02/2017