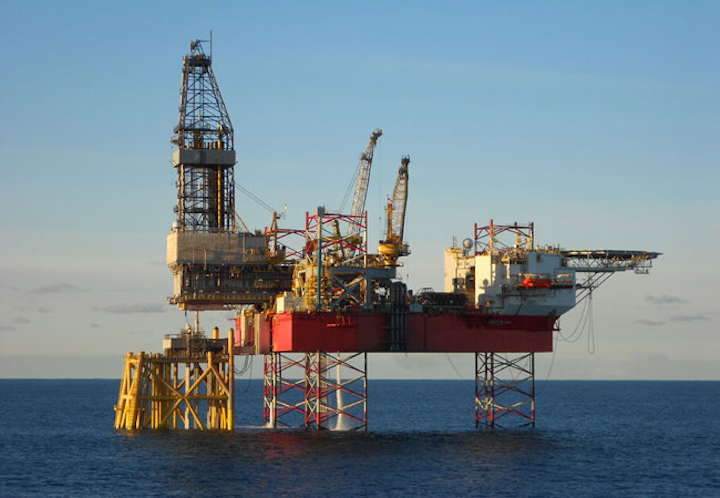 Offshore staff
HAMILTON, Bermuda – ConocoPhillips Skandinavia has contracted two jackups owned by North Atlantic Drilling for long-term programs in the Greater Ekofisk Area of the Norwegian North Sea.
North Atlantic's majority shareholderSeadrill says the combined value of the two deals is around $1.4 billion excluding performance bonuses. Included is an adjustment to the day rate of the existing contract for the West Elara.
The rig's revised contract is set to start in October with fixed day rates to follow until March 2020. Thereafter, a market-indexed rate will apply until October 2027.
The contract for theWest Linus has been extended from May 2019 until end-2028 at a market-indexed day rate.
Both awards remain subject to ConocoPhillips receiving partner approvals.
04/11/2017