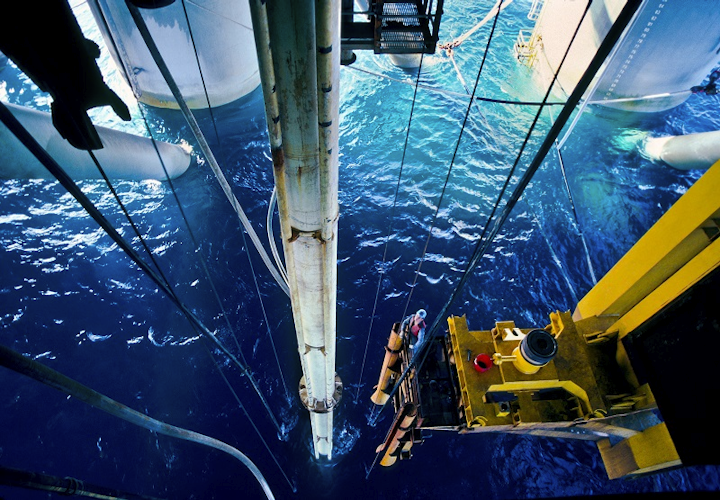 Offshore staff
ABERDEEN, UK – The Oil and Gas Technology Centre has drawn up a shortlist for its first 'Call for Ideas,' designed to advance well plug and abandonment (P&A) in the North Sea.
A panel of specialists/representatives from Chevron, Lloyd's Register, Nexen, Total, Decom North Sea, Oil & Gas UK, and the Centre's Well Construction team reviewed 12 ideas in the final selection stage.
The chosen solutions were:
New barriers - placement and materials
Bio-grout
Metal alloy sealing technology
Verification of permanent barriers
Multi-wellbore integrity inspection system
Optimizing P&A scope
Multi-scale approach to modeling the probability of hydrocarbon flow to surface.
Funding of £1 million ($1.32 million) is available for the ideas: the Centre's Board will take an investment decision in December.
The Centre's next Well Construction Call for Ideas, which opens in late November, will cover well systems, seabed pressure isolation, and new ways to stimulate well flow.
10/30/2017