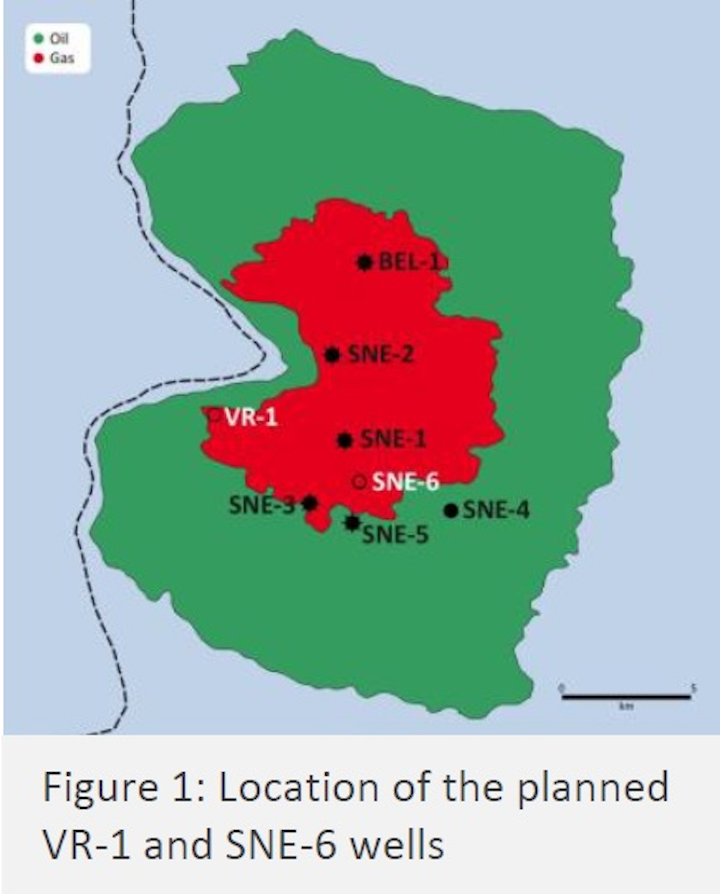 Offshore staff
MELBOURNE, Australia – The latest well on the deepwater SNE oil field off Senegal has encountered oil, according to partner FAR.
It intersected a 97-m (318-ft) gross oil column with greater than expected net pay and the thickest net pay of all appraisal wells to date on the field.
VR-1, drilled by theStena DrillMAX, has reached a depth of 2,759 m (9,052 ft). Wireline logging and sampling through the SNE section have finished, and preparations are under way for deepening the well into the Aptian carbonate objectives below the SNE field.
According to FAR, the reservoir units are in oil as prognosed, while the lower, 500 series 520 reservoir (16 m/52 ft in oil) exhibited superior properties to all other reservoirs sampled in the SNE field to date.
The deeper 540 reservoir (11 m/36 ft in oil) has only been seen previously in the SNE-2 well (2 m/6.6 ft in oil).
Results from VR-1, combined with the outcome from theSNE-5 appraisal well, will lead to a revision of the field's contingent resource estimate, FAR believes, and will also impact the development plan.
The well, 5 km (3.1 mi) west of the SNE-1 discovery well, is being drilled to appraise the lower and upper reservoir units in the western part of the SNE field.
03/27/2017