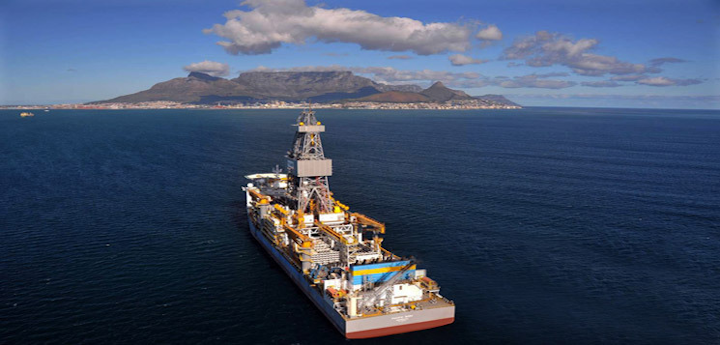 Offshore staff
HOUSTON – Erin Energy Corp. has completed a drilling services contract with Pacific Drilling for use of the Pacific Bora drillship.
It will drill the deepwater Oyo-9 well on theOyo field offshore Nigeria with the option to drill up to two additional wells. The option to extend the contract, if exercised, would be used to drill two more Nigerian prospects in the Miocene geological zone.
ThePacific Bora is a sixth-generation double-hulled drillship currently in Nigeria and is expected to mobilize to the Oyo field and on site in June 2017. The contract provides for a base operating rate of $195,000/d. The rig can be used for both drilling and well completion.
The independent anticipates spudding the Oyo-9 in mid-June and first production from the well to be in September 2017. Oyo-9 is expected to add an additional 6,000-7,000 b/d of production.

03/07/2017