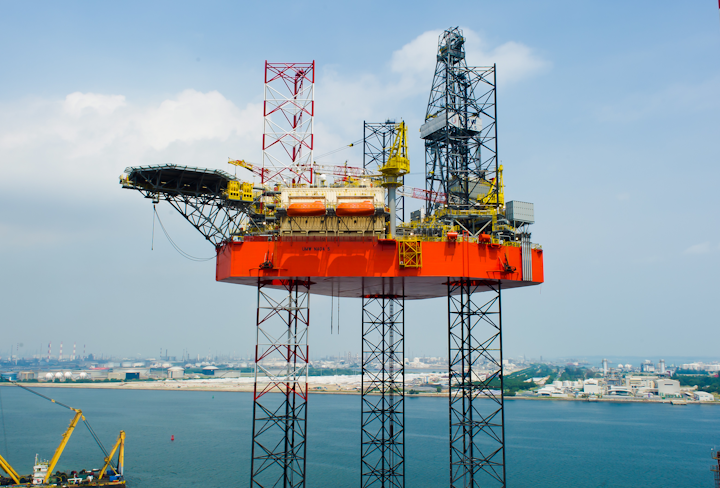 Offshore staff

SINGAPORE – By delivering the UMWNaga 5 project 32 days ahead of schedule with no lost-time incident, Keppel FELS Ltd. has won an early delivery bonus of $480,000 from Malaysia's UMW Oil & Gas Corp. Berhad (UMW O&G).

A third KFELS B Class jackup for UMW O&G is under construction at Keppel FELS, and is on track for delivery in 3Q 2015.

UMWNaga 5 will soon leave Keppel FELS to be deployed by Nido Petroleum Ltd. in the Philippines. Delivered to UMW O&G last year, UMW Naga 4 is supporting the operations of Petronas in Malaysia. 

Developed by Keppel's jackup design arms, Offshore Technology Development and Bennett Offshore, the KFELS B Class rig is able to operate in water depths of up to 400 ft (122 m) and drilling depth of 30,000 ft (9,144 m). It incorporates Keppel's advanced and fully automated high-capacity rack and pinion elevating system and self-positioning fixation system.

04/29/2014