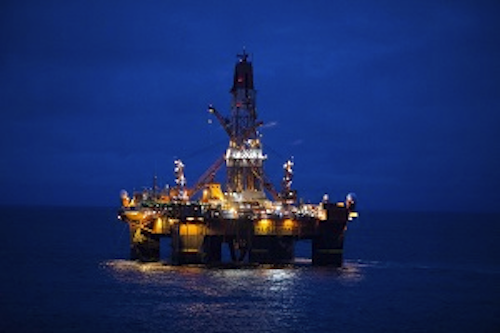 Offshore staff
MOSCOW – Rosneft says Russia's State Commission on reserves has confirmed an oil and gas discovery in the Pobeda field on the Kara Sea shelf.
The company drilled theUniversitetskaya-1 discovery well (since renamed Pobeda) this summer, in partnership with ExxonMobil, proving oil in Jurassic sediments and gas in Ceonmanian/Apt-Alb chalk deposits. It was the northernmost well in the Arctic to date, drilled in 81 m (266 ft) of water 250 km (155 mi) offshore northern Russia, to a total depth of 2,113 m (6,932 ft).
Estimated recoverable reserves are 130 MM tons of oil and 499 bcm (20 tcf) of gas.
During public hearings in Anadyr, Rosneft also outlined its proposedgeophysical studies on the East-Sibirsky-1 block in East Siberian Sea, awarded at the end of 2013. The company estimates potential resource at 1,367 MM tons of oil and 1,166 bcm (41 tcf) of gas.
Rosneft subsidiary RN-Shelf-Far East plans to acquire 10,000 km (6,214 mi) of 2D seismic using specialist research vessels and will simultaneously perform gravimetric and magnetometric investigations.
12/04/2014