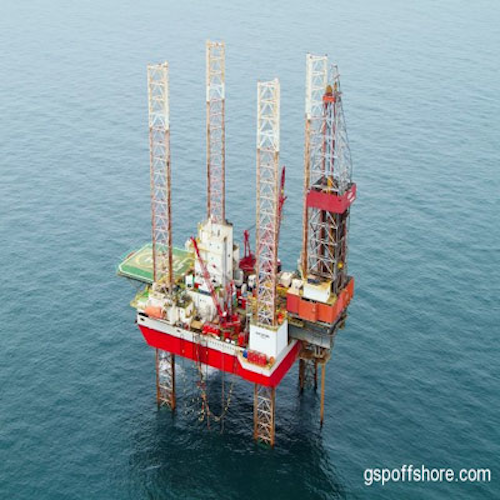 Offshore staff
CONSTANTA, Romania – The jackup GSP Saturn is preparing to spud the North-Dolginskaya No. 3 well for Gazprom Neft on the Dolginskye field in the southeastern Pechora Sea offshore northern Russia.
Owner GSP Offshore says a positive result could lead to further investigation of the structure.
Gazprom Neft has secured the rig under a two-year contract.
To reach the locationGSP Saturn was dried-towed on deck of COSCOHT's heavy-lift vessel XIA ZHI YUAN 6.
06/23/2014