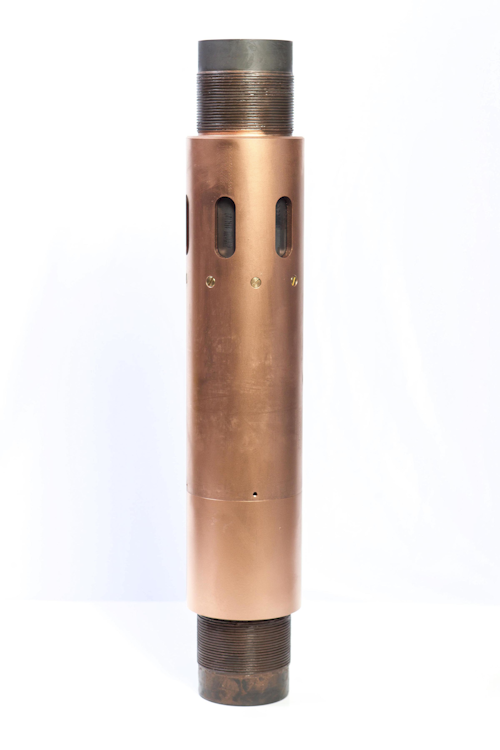 Offshore staff
ABERDEEN, UK – Tendeka, which provides completions systems and services to the upstream oil and gas industry, has launched FracRight, a complete hydraulic fracturing system. Integrated with Tendeka's real-time DTS monitoring and Quest software suite, the system enables the collection and analysis of stimulation data in unconventional reservoirs.
The FracRight system is a fully integrated frac sleeve solution for selective multi-zone stimulation in openhole or cased-hole applications. It enables the installation of multiple sleeves for each stage to be fractured, optimizing stimulation efficiency and production. The sleeves are shifted open by pumping a ball from surface, allowing for subsequent stimulation of the selected stage either from a single sleeve or a cluster of sleeves.
The FracRight system can be integrated with Tendeka's real-time distributed fiber-optic stimulation monitoring service to provide more effective evaluation and management of multi-zone completions. The system gathers the information required to measure, model, and optimize the stimulation treatment and subsequent flowback and production profile.
09/15/2014