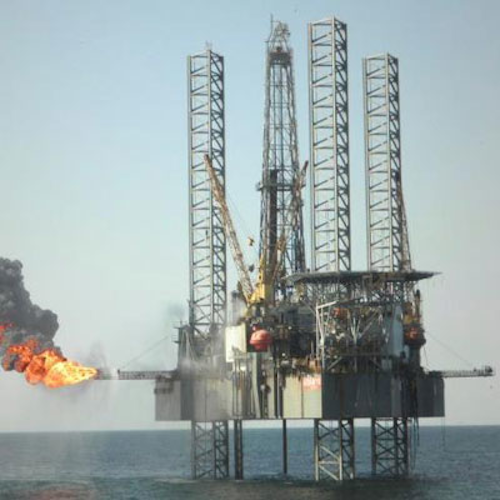 Offshore staff
MUSCAT, Oman – Masirah Oil says it is encouraged by test flow rates from its recent discovery in block 50 offshore Oman.
The exploration well was drilled to its final depth in the Cambrian formation. Main objectives were to demonstrate the presence of movable hydrocarbons and a working petroleum system within the block.
Several zones in the well provided evidence of hydrocarbons.
During a 48-hr test, hydrocarbons flowed to the surface with the well producing up to 3,000 stock tank b/d of light oil with no water production. It is currently suspended.
This was the first offshore oil discovery east of Oman after more than 30 years of exploration, Masirah claimed.
Chairman Hans Lidgren said the result will assist planning for more exploration, appraisal, and development over the 17,000-sq km (6,564-sq mi) block.
Earlier the Oman's Ministry of Oil and Gas approved Masirah's entry into the second phase of the minimum work obligation starting from March 23. The company acquired the concession in February 2011.
03/10/2014