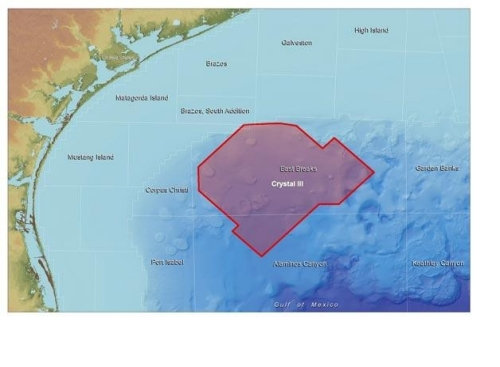 Offshore staff
RIO DE JANEIRO – Petróleo Brasileiro S.A. reports two more discoveries in Espirito Santo basin offshore Brazil. Wells 1-BRSA-939-ESS and 1-BRSA-936D-ESS, called "Pé-de-moleque" and "Quindim", respectively, hit oil and gas.

The wells are in the BM-ES-23 concession block ES-M-525, 115 km (71 mi) offshore in 1,900 m (6,234 ft) water depth.

Petrobras is the consortium operator for exploration of block BM-ES-23 (65%), together with Shell Brasil Petróleo Ltda. (20%) and Inpex Petróleo Santos Ltda. (15%). The consortium will continue with operations relating to the Minimum Exploratory Program in the concession area.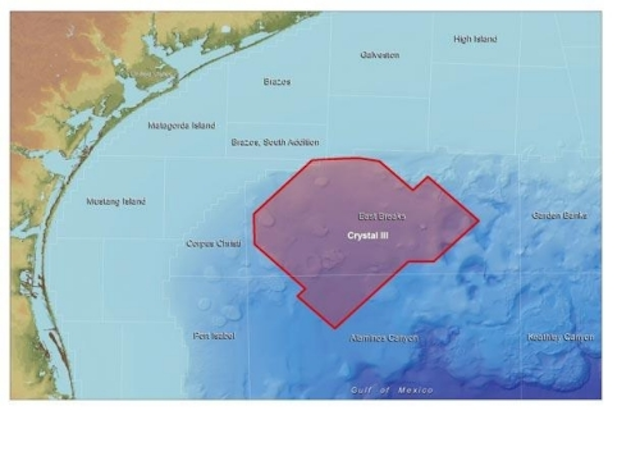 07/05/2011