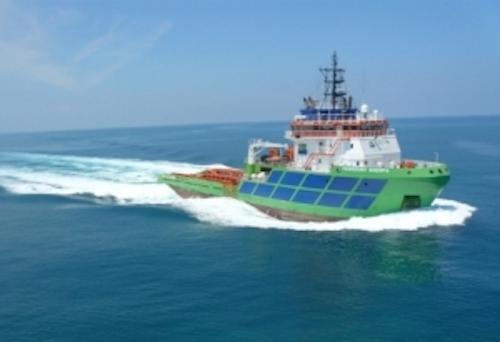 Offshore staff
ROTTERDAM, the Netherlands – Fairmount Marine's tug Fairmount Sherpa has towed the semisubmersible drilling rig Noble Paul Romano from the Gulf of Mexico to Egypt.

The tow distance was close to 8,000 mi (12,875 km).

Previously, the tug had been involved in the installation of BP's Skarv FPSO in the Norwegian Sea.

For the Noble Drilling contract, Fairmount Sherpa first mobilized to Rotterdam for supplies and bunkers before sailing to Jamaica, where the Noble Paul Romano was already under tow by the tug Svitzer Rotterdam.

Fairmount Sherpa hooked up the tow and the convoy set sail for San Juan, Puerto Rico, for bunkers.

After crossing the North Atlantic the convoy arrived in Las Palmas, Canary Islands, for another bunker stop. Here Fairmount Sherpa also assisted with in cargo and personnel transfer for the rig.

En route to Egypt the convoy made a final stop in Malta for a cargo and personnel run before sailing to the mooring position in the North Hap'y oilfield in the Greater Nile basin offshore Egypt.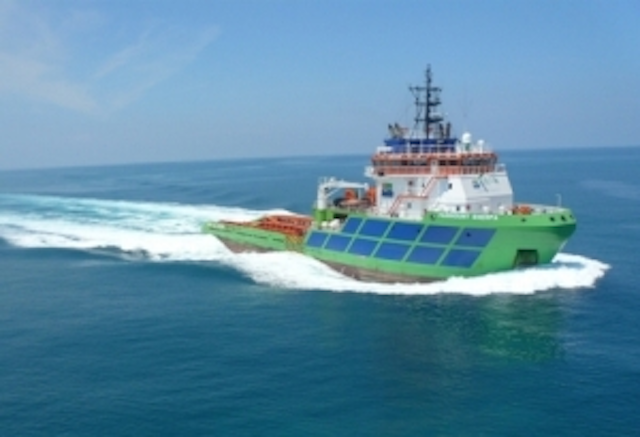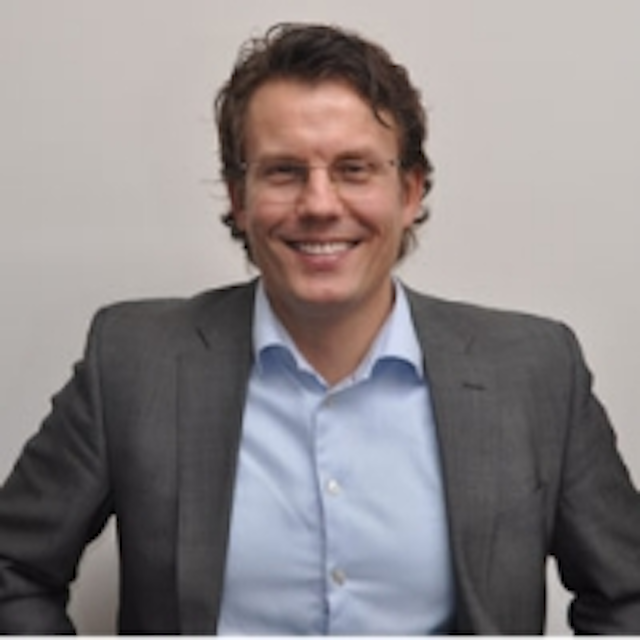 Fairmount Sherpa                                                                Noble Paul Romano
12/21/2011