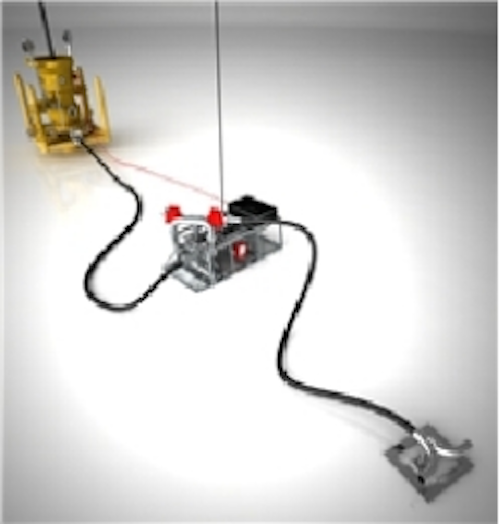 Offshore staff
BERGEN, Norway – Eni Norge has commissioned AGR Drilling Services' Cuttings Transportation System (CTS) for deployment on 24 wells the company plans to drill in the Barents Sea and the Norwegian Sea.
Twenty-two of these will be drilled by the new semisubScarabeo 8 for the Goliat field development, 85 km (51 mi) northwest of Hammerfest in northern of Norway. The other two will be on Eni's Marulk development by the Scarabeo 5.
CTS allows cuttings to be transported up to 2 km (1.24 mi) from the wellhead. This helps keep the well area free of debris, ensuring associated operations such as laying cables and tying in umbilicals run smoothly.
The CTS also enables operators to deposit cuttings away from environmentally-sensitive areas.
AGR's contract runs for four years, with an optional one-year extension.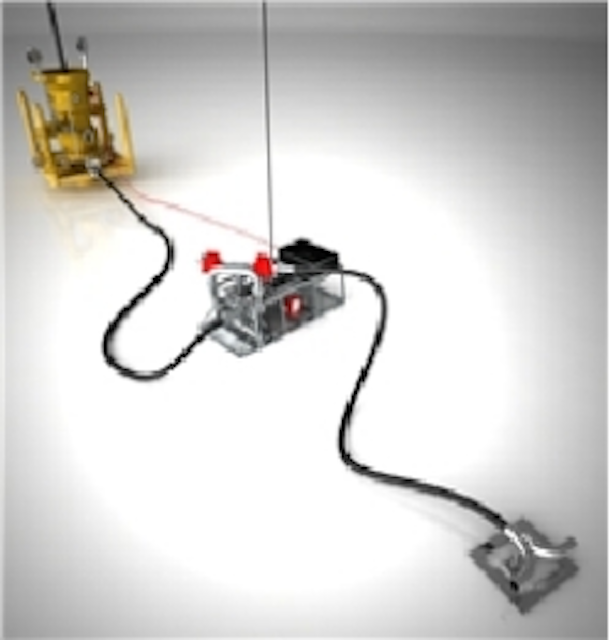 06/22/2011