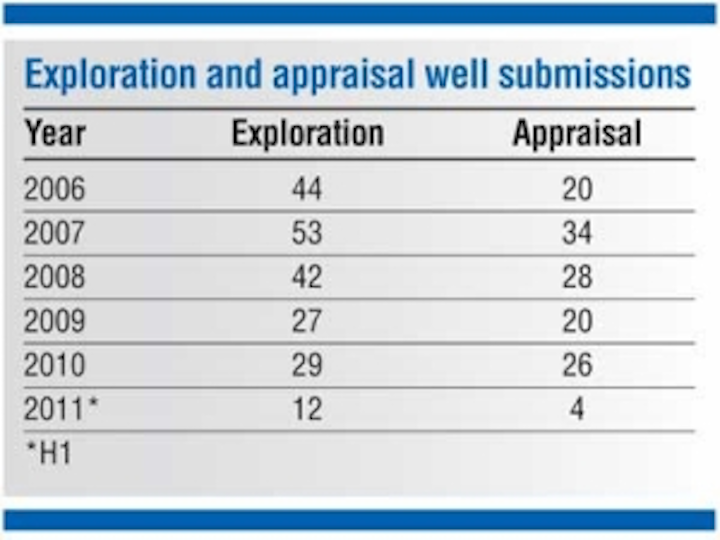 Offshore staff

HAMILTON, Bermuda – BHP Billiton Petroleum has awarded Seadrill two contracts for jackup rigs. The Offshore Vigilant is to work offshore Trinidad and the Offshore Resolute is to work off Vietnam.

Under the new contract, the Offshore Vigilant is scheduled for 3Q 2011, in direct continuation of an existing contract. Mid-May 2011 is the start date for Offshore Resolute. The contract for Offshore Vigilant includes options for an additional four wells with anticipated duration of 200 days.

03/28/2011
Offshore Vigilant is scheduled to work for BHP off Trinidad.