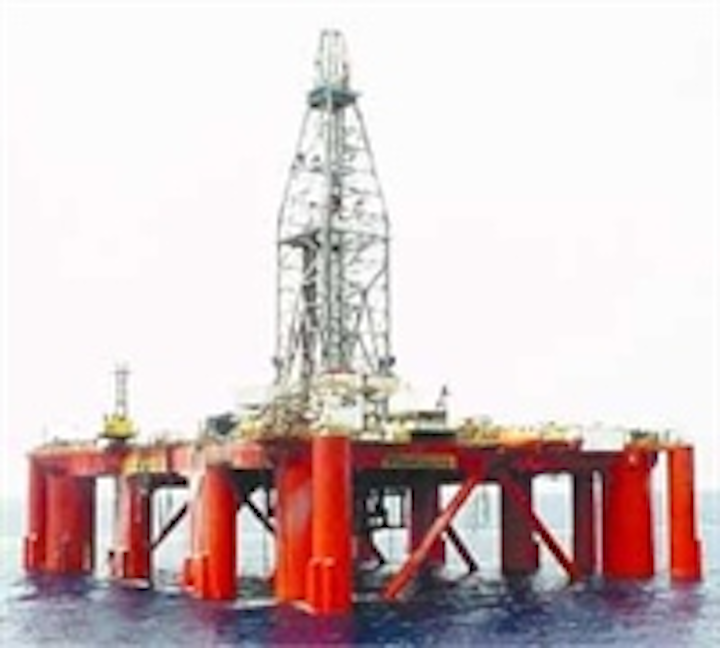 Offshore staff
STRAUME, Norway – AGR Well Management has won contracts for three drilling programs offshore West Africa and Australia.
The company will provide well management services for Svenska Petroleum's upcoming exploration drilling campaign on blocks 2 and 5A offshore Guinea Bissau.
AGR's scope includes drilling engineering and planning services, supply chain management, and operations support for program, which starts later this year. It involves a minimum of one firm well with an option for two further wells, dependent on results and rig availability. So the term could last from 45 days (in a dry hole case) to up to 180 days.
Offshore northern Australia, AGR's Perth-based division is working on behalf of an unnamed Indian operator drilling a single exploration well. The contract scope includes provision of full well management, including drilling engineering, planning, procurement, regulatory requirements and operational support, with a total estimated value of around $3.56 million.
Off northwest Australia, AGR is providing a similar range of project management services toHunt Oil in support of an exploration well in the WA-425-P permit to be drilled by the semisubmersible Stena Clyde. Drilling is expected to start some time during 4Q 2013 to 1Q 2014.

8/5/2013