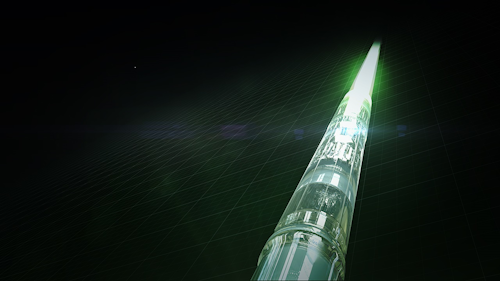 Offshore staff
HOUSTON – Baker Hughes has announced at the 2015 Offshore Technology Conference the introduction of its Hammerhead system—the industry's first fully integrated wellhead-to-reservoir ultra-deepwater completion and production system.
Baker Hughes said that the Hammerhead system is designed for extreme conditions such as those found in the Gulf of Mexico's Lower Tertiary play.
The system includes an upper completion, a lower completion, an isolation assembly and intelligent production capabilities, and is fully compatible with subsea boosting. Designed and tested for conditions in well depths up to 33,000 ft (10,060 m) and water depths up to 10,000 ft (3050 m), including temperatures to 300ºF (150ºC) and pressures to 25,000 psi (1,700 bar).
"We expect the Hammerhead system to improve recovery factors by 2% in the Lower Tertiary through enhanced reservoir stimulation, higher drawdown capability and long-term optimized production," said Richard Ward, president, Global Products and Services at Baker Hughes. "Using a standard well in a lower tertiary field as an example, a 2% improvement could translate to more than $4 billion at prices of $50 per barrel over the life of the well."
5/4/15