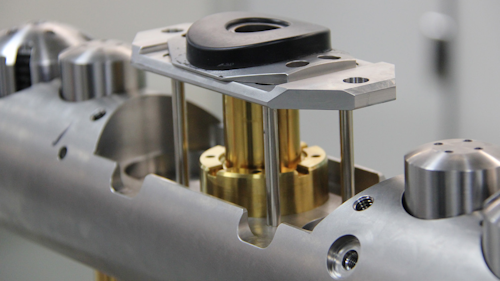 Offshore staff
HOUSTON – Baker Hughes has announced the commercial release of its FTeX formation pressure testing service that uses downhole automation and real-time control of an intelligent packer and pump configuration to deliver formation data, including pressure profiles, fluid contact, and mobility information.
Leveraging adaptive software, FTeX automates the operation sequence downhole to optimize tool controls and test parameters with minimal input from surface personnel, said Baker Hughes. The aim is to reduce data inconsistencies and inaccuracies that can result from manual testing.
The service adapts to the formation response encountered during the initial drawdown to define the optimal parameters for subsequent drawdowns, in real time, leading to increased data accuracy and efficiency.
5/6/15