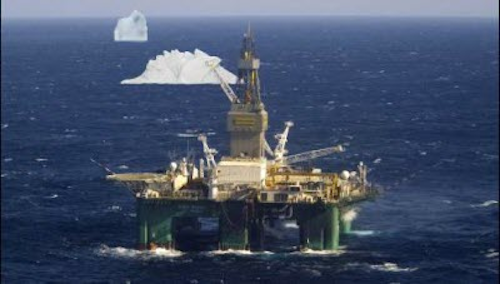 Offshore staff
LONDON –Operator Premier Oil has suspended operations on the 4/20-1 (Isobel Deep) well offshore the Falkland Islands following a problem detected on the drilling rig's BOP, according to partner Falkland Oil and Gas Ltd.
Ocean Rig'sEirik Raude semisubmersible is performing the drilling program. The company says that the rig, completed in 2002, is equipped for drilling operations in water depths from 500 m (1,640 ft) to 2,500 m (8,200 ft).
FOGL said that the problem was detected after the 13⅜-in. casing was set, performed at a water depth of 1,274 m (4,179 ft). Located onlicense PL004a, the well was spudded on April 8.
The BOP has been brought to surface for inspection and repair, which are anticipated to take 10-14 days. While these repairs are being undertaken, the rig will be utilized to drill the top-hole sections and set the conductor(s) on the Chatham and/or Jayne East projects.
The rig will return to Isobel Deep to continue drilling once the BOP repairs have been completed.
FOGL has a 40% interest in the license. PartnerRockhopper Exploration holds 24% and operator Premier Oil holds the remaining 36%.
04/24/2015