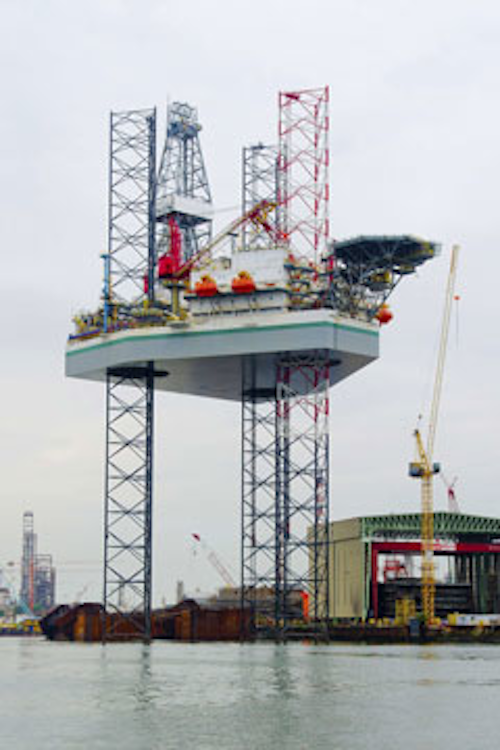 Offshore staff
SINGAPORE – Keppel FELS Ltd. has delivered a KFELS B Class jackup rig to PEMEX, Mexico's national oil company.
TheYUNUENis the first of two jackups Keppel is building directly for PEMEX. It joins another six KFELS B Class rigs that PEMEX has chartered from drilling contractors for deployment offshore Mexico.
Keppel also has another eight KFELS B Class jackup rigs under construction for Mexican companies.
01/09/2015