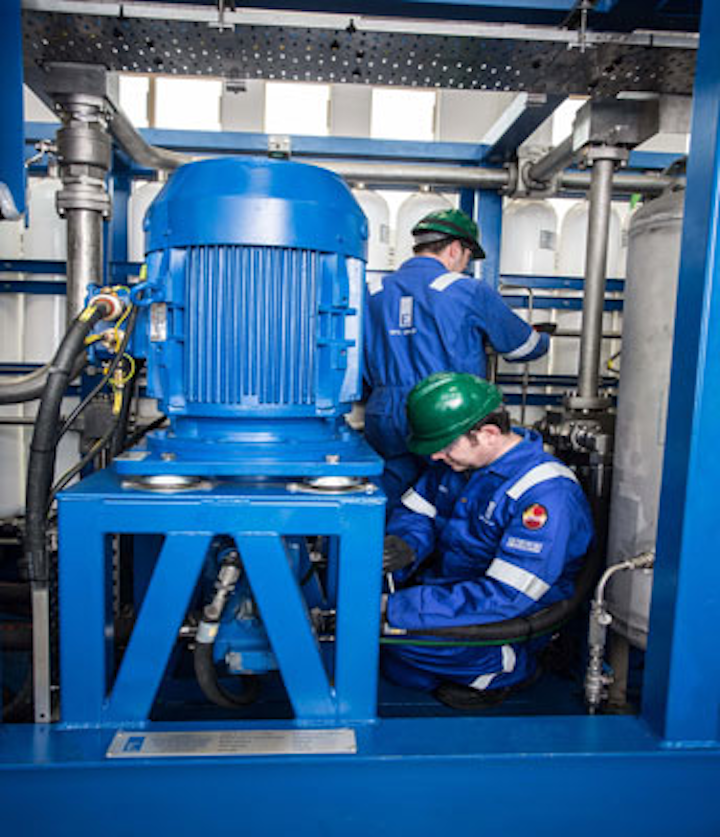 Offshore staff
ABERDEEN, UK – EFC Group has won contracts with offshore drilling contractors totaling £3.65 million ($5.52 million).
The company has completed twoBOP control system contracts with Ensco worth more than £1.65 million ($2.5 million), which includes a £650,000 ($984,000) equipment contract to supply Ensco 5005 in the Asia/Pacific region, and a £1-million ($1.51-million) equipment and installation contract for the Ensco 5004 managed by its European region.
EFC has also won a £1-million contract worth with another drilling contractor to upgrade the BOP and diverter control systems onboard asemisubmersible drilling unit, using products which are DNV and API 16D compliant. EFC Group will also supply a choke control system and high-pressure/high-temperature monitoring system to the vessel.
This follows completion of a £1-million project with the same client to supply a BOP and diverter control system for another semisubmersible.
01/09/2015