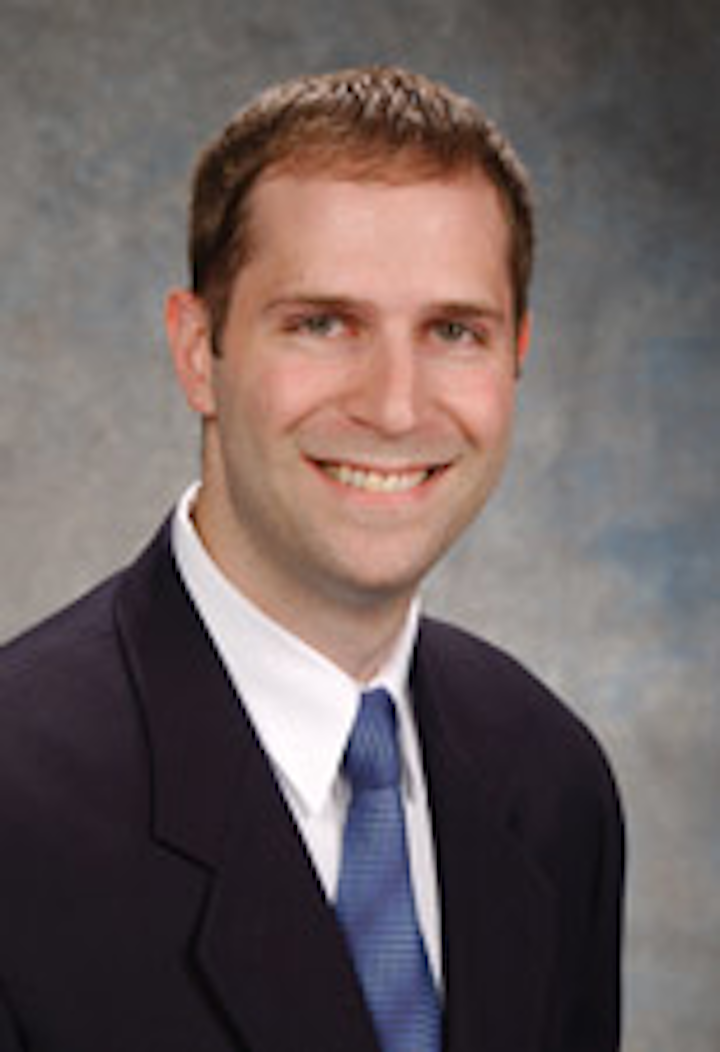 | | | |
| --- | --- | --- |
| | | David Paganie • Houston |
The state of drilling and production activity in the Gulf of Mexico could be characterized as a mixed bag. Several deepwater projects are due on stream in the coming months that will help sustain the steady incline of production output from the GoM. On the other hand, declining drilling activity and the lack of new project sanctioning is cause for concern. In this issue, theOffshore editorial team reviews these and other developing trends in the GoM.
Drilling activity
Falling oil prices have begun to have a negative impact on drilling activities in the US GoM, writes Bruce Beaubouef,Offshore managing editor. While the lower oil price environment has been impacting the oil and gas industry in general, it is only recently that offshore drilling activities in the GoM have begun to decline. For jackups, semis and drillships, the contracted rig count fell from 69 in January to 60 in April. Contracted backlog in terms of time booked has been dropping as rigs continue to roll off contract and not find immediate work.
Beaubouef's comprehensive analysis and outlook on drilling trends in the GoM begins on page 32.
Meanwhile, Mexico hopes to spur drilling activity in its sector of the GoM with its recently launched bidding rounds. Despite the low oil price, Round One is off to a strong start with several oil and gas companies enrolling to bid for Mexico's shallow-water acreage, according to Robin Dupre,Offshore senior technology editor. In the initial phase, 43 companies have expressed interest, 26 have paid for access to the technical data room, and 16 have entered the pre-qualification process. Contracts are expected to be awarded for Round One shallow-water fields in July, extra-heavy oil in August, and deepwater in December.
Dupre's full review of Mexico's first open bidding round begins on page 42.
Safety performance
The results of a new BSEE report on safety performance and environmental compliance in the US GoM finds a steady decrease in fatalities, major injuries, and other incidents since BSEE's inception in 2011. However, this trend is countered by increases in fires and explosions per installation, major spills, releases of gas and hydrogen sulfide, lifting incidents, and loss of well control incidents per well-related activity, according to the report. BSEE is working on a proposed crane rule to reduce lifting incidents, and earlier this year it released a new proposed rule for well control. It also is moving towards risk-based inspection approaches to compliance and oversight that it says will complement its SEMS and inspection program.
The need for enhanced risk management - more specifically, focusing on identifying process safety hazards and ensuring that there are sufficient safety barriers - were highlighted during the Bureau's investigations of the Macondo incident. Douglas Morris, chief of offshore regulatory programs, BSEE, addressed these issues in an online exclusive onOffshore's website. Morris says the Bureau is supplementing its process safety requirements through the proposed well control and production safety systems rules.
The latest proposed well control rule, released this past April, addresses well control with measures designed to improve equipment reliability, building on enhanced industry standards for blowout preventers and blowout prevention technologies. The rule also includes reforms in well design, well control, casing, cementing, real-time well monitoring, and subsea containment.
The BSEE estimates the proposed drilling safety rule would cost the industry a total of about $883 million over 10 years, but does not expect the rule to impact future offshore production.
For more on the proposed regulations, see page 38.