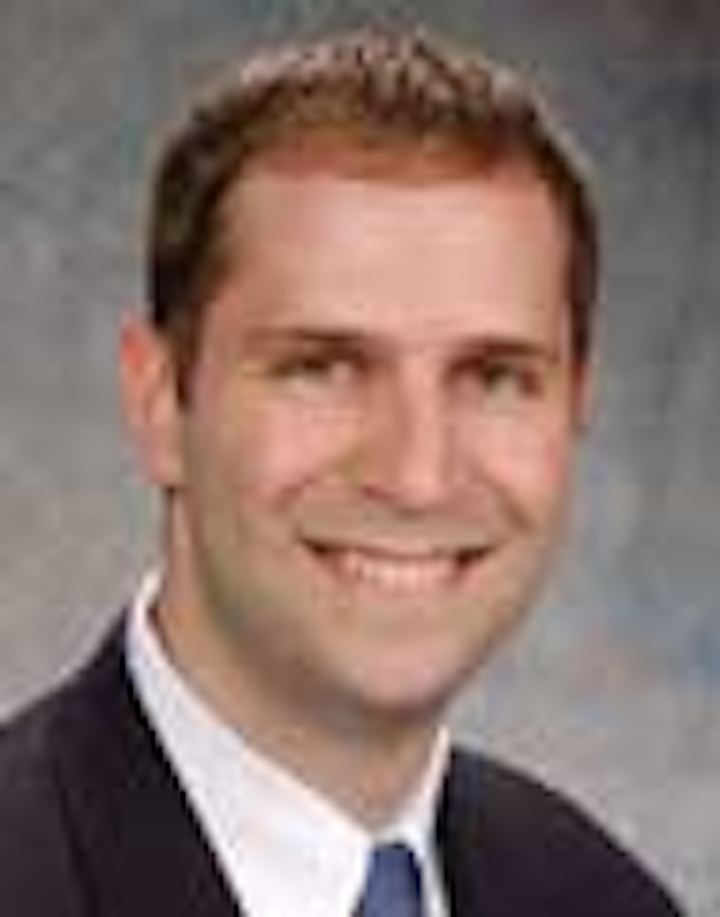 | | | |
| --- | --- | --- |
| | | David Paganie • Houston |
To respond to articles in Offshore, or to offer articles for publication, contact the editor by email(davidp@pennwell.com).
This yearOffshore magazine turns 60. First published in 1954 by Texas native "Long John" Latham in a small town north of Houston, Offshore magazine has evolved into an industry leading global must-read for world trends and technology.
The Offshore Group's portfolio has grown, too. In addition to the monthly magazine, the suite of products includes a dynamic website, webcasts, eight e-newsletters, and eight offshore international conferences and exhibitions. The entire portfolio connects more than 2.7 million industry professionals from around the world. As the industry continues to grow, we pledge to keep you connected with the resources required to sustain the industry for generations to come.
Sixty years is an important milestone forOffshore magazine and the industry alike. It also is a lot of history to digest. That in mind, we thought it would be useful to take you through the history in five-year increments beginning in 1954 and ending in 2014. In other words, beginning this month, each issue this year will contain an archived article reprint and a timeline of industry milestones for a given five-year period.
We also will feature historical analysis by leading industry observers and transcripts from recent interviews with industry pioneers.Offshore, in collaboration with the Offshore Energy Center and the George Bush Presidential Library and Museum, has been conducting the interviews to help celebrate this 60-year anniversary. Recorded segments of the interviews will be hosted at www.offshore-mag.com for your convenience. The interviews also will become part of a video that will be featured at the "Offshore Drilling: The Promise of Discovery" exhibit, which will be on display at the George Bush Presidential Library and Museum at Texas A&M University beginning in March 2014. Interviewees include Alden "Doc" LaBorde, John LaBorde, Jim Day, Al Baker, Calvin Norton, Joe Foster, and Rich Pattarozzi.
In addition to the historical analysis, coverage will include future-oriented articles on trends, emerging technology, and challenges. Industry leading forward-thinkers will offer their opinions, insights, and predictions.
Ushering in this special 60-year anniversary coverage, renowned historianDr. Joseph A. Pratt chronicles the key milestones and other important events that have shaped six decades of Offshore magazine and the offshore oil and gas industry. "Offshore has been joined at the hip to the offshore industry since the publication of its first issue in 1954, when a sustained boom began in the Gulf of Mexico that marked the coming of age of the industry," Pratt says. "The magazine and the industry have grown up together in the past sixty years." Pratt's full report begins on page 50.
I hope you enjoy this 12-part trip down memory lane, and various looks ahead.
On behalf of my colleagues at PennWell, thank you for choosingOffshore magazine as your preferred source of industry news and intelligence. We look forward to continuing to serve you.
Regulatory perspectives
Keeping up with new laws and regulatory changes can be daunting. To help ease the burden, I am pleased to introduce a new column that will keep you informed of the key regulatory and legislative issues that impact the global offshore oil and gas industry. The author isKen Hurwitz, partner at Haynes and Boone, LLP. He is a recognized authority on offshore safety, operational, and environmental regulation. Hurwitz, in his first column on page 32, offers thoughts on the latest US-Mexico transboundary agreement for exploration and production in the Gulf of Mexico.