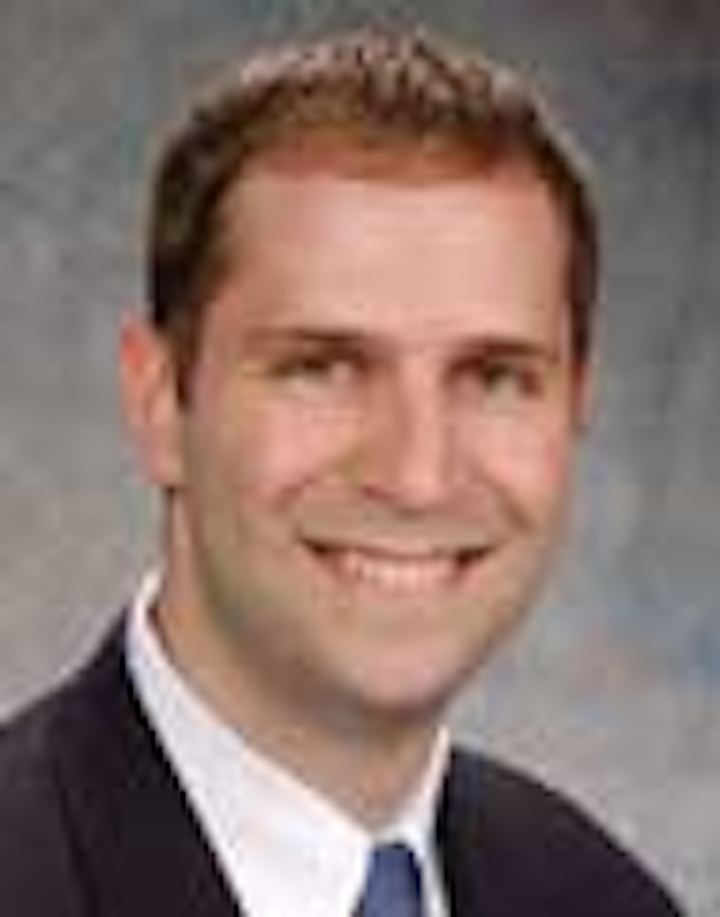 | | | |
| --- | --- | --- |
| | | David Paganie Houston |
The UK's offshore oil and gas production is rising, with 49 new fields coming onstream since the start of 2012. Total UK production is estimated to increase from about 1.68 MMboe/d in 2016 to just over 1.8 MMboe/d in 2018, continuing the year-on-year increase that started in 2013, according toDave Moseley with Westwood Global Energy Group (WGEG). Production efficiencies and field redevelopments have played a role, but it is the new development projects that have made the greatest contribution, he says. New fields either recently placed onstream or close to start-up include the heavy oil projects of Kraken (127 MMbbl) and Mariner (250 MMbbl) in the East Shetland basin; the HP/HT Culzean field (275 MMboe); and large, more conventional developments such as Catcher (around 100 MMboe), Cygnus (932 bcf, or 155 MMboe) and the west of Shetland Quad 204 redevelopment (about 450 MMboe).
Meanwhile, the number of unsanctioned but potentially commercial discoveries has decreased, according to Moseley. The WGEG estimates that there are close to 8.4 Bboe of resources remaining in 491 unsanctioned discoveries across the UK Continental Shelf, but only 30 (just over 1 Bboe in total) appear to be potentially commercial.
Seehere for Dave Moseley's complete UK offshore oil and gas outlook.
Redevelopment
BP brought its Quad 204 project into production this past May, completing a large-scale redevelopment of the Schiehallion Area, writesSarah Parker Musarra, Special Correspondent, Offshore. Comprising the field of the same name and the adjacent Loyal field, the pair have pumped around 400 MMbbl of oil since being originally brought into production in 1998. The operator and its partners, Shell and Siccar Point Energy, expect to produce an additional 450 MMbbl of resources from the brownfield redevelopment, extending the life of the fields into 2035 and beyond.
Musarra spoke with Andrew Train, Quad 204 Subsea Project GM, BP, for exclusive insight. Seehere for her full report.
Privately-held operator INEOS Group recently added to its late-life portfolio of assets in Northwest Europe with an agreement to acquire Copenhagen-based DONG Energy's North Sea area oil and gas business for up to $1.3 billion. The portfolio comprises about 570 MMboe of proven and potential oil and gas reserves, with production of about 100,000 boe/d last year. The assets include interests in two of the region's major offshore gas/condensate field developments, Ormen Lange in the Norwegian Sea and Laggan-Tormore west of Shetland.
Jeremy Beckman, Editor-Europe, Offshore, spoke with Geir Tuft, CEO of the newly established INEOS Oil & Gas division, about the company's plans for its growing North Sea business.
See Beckman's full interviewhere.
Wind power
Meanwhile, offshore wind projects are enabling select oil and gas companies to secure work while their core market recovers. The most immediate opportunities for these companies lie offshore Northwest Europe, according to co-authorsBryan Livingston, Capital Alliance Corp., and Stefan Goethals, KBC Securities. At least eleven projects are currently under construction offshore UK, Belgium, Germany, and Holland, the authors estimate. And, several European governments have recently backed an industry pledge to install 60 gigawatts (GW) of new offshore wind power by 2030, five times the current capacity.
As part of its commitment to furthering offshore wind, the UK has a total of 26 GW of wind capacity projects in construction, in planning, or under development. In 2018, Denmark's DONG Energy will begin installing its 1.2-GW Hornsea Project One off the Yorkshire Coast. This project, and the planned 1.8-GW Hornsea Project Two, will far surpass the generating capacity of the world's current record holder, a 630-megawatt (MW) wind farm array located off the coast of Kent.
Seehere for the Capital Alliance Corp. and KBC Securities outlook for offshore wind power.
To respond to articles in Offshore, or to offer articles for publication, contact the editor by email(davidp@pennwell.com).