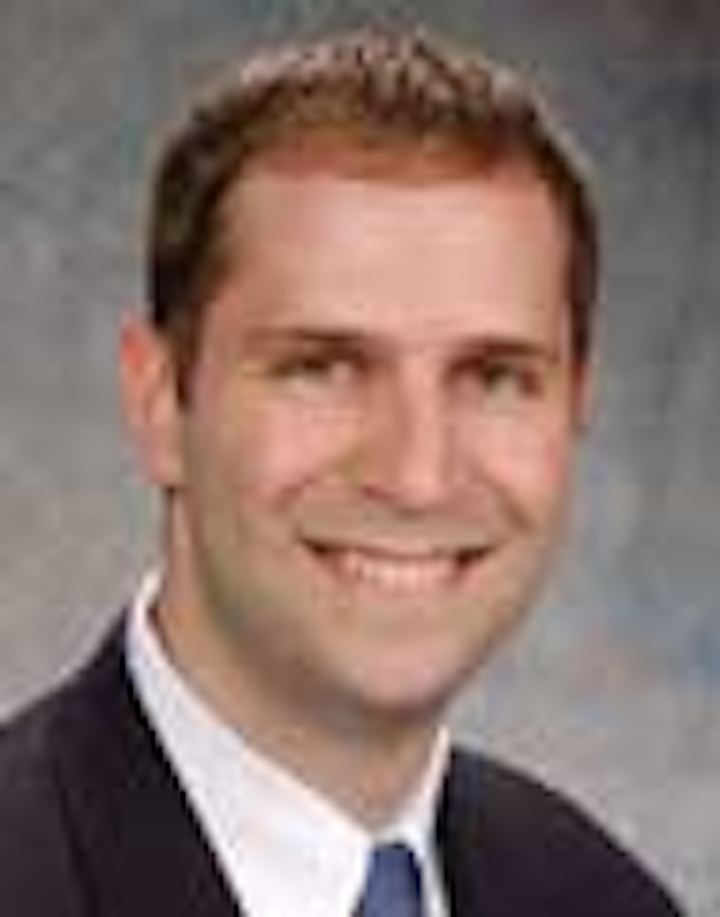 | | | |
| --- | --- | --- |
| | | David Paganie Houston |
At the time of this writing, there were 51 idle floating production systems in the global offshore market - 25 FPSOs, 10 production semis, eight FSOs, six MOPUs, one spar, and 1 FLNG, according to Energy Maritime Associates (EMA). In addition to the 25 FPSOs that are currently available, another 38 are likely to come off contract in the next two to three years. Meanwhile, project teams continue to seek new solutions to reduce the cost of field developments. This conundrum is spurring considerable debate about the viability of FPSO redeployment. It was a leading topic of discussion within the inaugural FPSO track at the Topsides, Platforms & Hulls Conference & Exhibition this past February in New Orleans.
An FPSO is typically fit-for-purpose - designed for a specific production profile, water depth, and metocean conditions. Another challenge is aligning the availability of an FPSO coming off contract with the schedule of a new project. As a result, only 36 FPSOs have been redeployed to at least one other field after completing the initial contract. Inside this issue, David Boggs, managing director, EMA, assesses the characteristics and results of past FPSO redeployments. He also discusses a new approach and future opportunities, beginninghere.
Meanwhile, a new study, on behalf of Oil & Gas UK, assesses the reliability of rigless well abandonment - a common decommissioning method in the Gulf of Mexico. The new assessment was prompted by the changing operational landscape, coupled with an apparent lack of empirical studies to quantify the reliability of well abandonment procedures.
Inside this issue, Mark Kaiser, Center for Energy Studies at Louisiana State University, concludes a three-part report on the findings and recommendations of the study. The purpose of his report is to estimate the probability that a dry-tree well abandoned using rigless technologies will require remediation. A random sample of 502 platform wells abandoned in 2010 in water depths less than 400 ft (122 m) were tracked from 2010-2015 to identify leaking/bubbling events. Nine wells were identified that required remediation leading to a probability of 1.8%. Wells using gas-lift mandrels exhibited a 3.1% remediation probability compared to 1.0% for non-gas-lift wells. The results of this analysis demonstrate that rigless abandonment procedures are robust and have a low probability of failure. Kaiser's full conclusion beginshere.
Subsea technology
Another emerging trend offshore is subsea well intervention. Developer Island Offshore has proven a technique - riserless coil tubing - that could lower the cost of well intervention, writes Jeremy Beckman,Offshore Editor-Europe. The system was qualified during two campaigns offshore Norway, one involving a test for shallow gas. The company is currently working to extend applications to various types of intervention, including P&A operations, following interest from various North Sea operators. Beckman's full report begins here.
Also inside this issue is the 10th installment ofOffshore's annual subsea processing poster. A new feature of this year's poster is a technology assessment of active heating systems. The authors of the accompanying article to the poster here, describe the technology as combining the function of maintaining an equal or positive radial temperature gradient across the pipeline contents by manner of electrical current, together with the high thermal efficiency of pipeline insulation, to limit temperature loss in a cold, offshore environment. Benefits of active heating systems include avoiding the need for chemical injection, fluid circulation, storage, and heating facilities. The 2017 Worldwide Survey of Subsea Processing and Active Heating Systems poster lists the projects that have active heating systems, including those that integrate subsea processing.
To respond to articles in Offshore, or to offer articles for publication, contact the editor by email(davidp@pennwell.com).