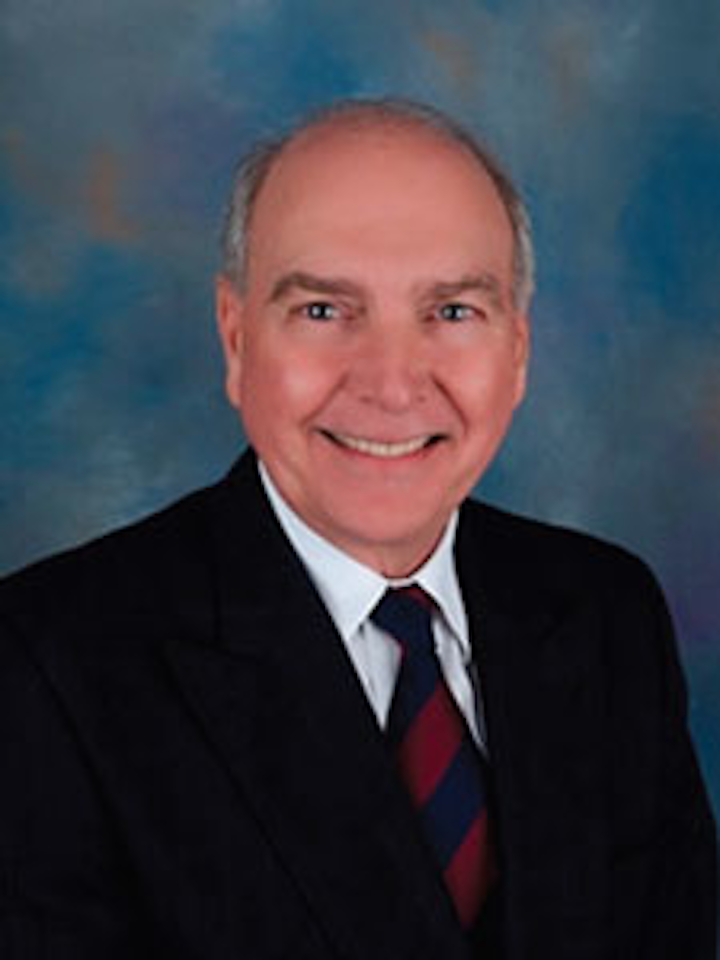 David H. Welch
Chairman,
National Ocean Industries Association
President & CEO,
Stone Energy Corp.
This industry executive is honored to chair the National Ocean Industries Association (NOIA) for the 2017-2018 term. This will be a very busy time in Washington, D.C., for issues important to America's energy industry. After eight years of many short-sighted, politically-driven anti-fossil fuel policies and a barrage of harmful regulations, the new administration and Congress could make gains toward getting America's energy industry back on track. However, if the United States is to maintain its role as the global energy leader, there is much work to be done and undone.
So far, President Trump has made good on his election promises to reduce the regulatory fiat in Washington. The president signed a "one-in-two-out" order that requires agencies to eliminate two regulations for every new one they implement, and another order that establishes regulatory task forces to determine which regulations should be kept, repealed, or revised. These executive orders and others may finally give businesses the opportunity to work with the regulatory agencies to promote regulations that provide a safe and stable environment, without hamstringing efforts to develop safe and affordable energy for US consumers.
There has also been progress on Capitol Hill. Congress has sent multiple Congressional Review Act (CRA) measures to President Trump's desk, with more poised to follow. In addition, important measures have been introduced to provide a path toward increased access to the OCS and revenue sharing for coastal states. While the Senate moved slowly through consideration of President Trump's cabinet nominees, with the debate taking an unusually contentious tone, in March, Representative Ryan Zinke (R-MT) was confirmed as Interior Secretary by a rare bipartisan showing. As a member of the House Natural Resources Committee, Representative Zinke has been an advocate for an all-of-the-above energy strategy for our country. Furthermore, as a former Navy SEAL commander, he understands the national security benefits of American energy production.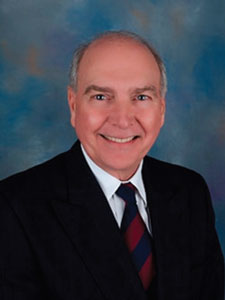 Welch
What a welcome contrast from the waning weeks of the Obama administration, which were marked by a flurry of harmful rule makings and executive actions. In one of their final salvos, the administration issued a blanket denial of seismic survey permits for the Atlantic outer continental shelf (OCS). After citing concerns about marine mammal safety, the administration pinned this decision, in part, to the lack of an Atlantic lease sale in the Final 2017-2022 Five Year Plan. One could drive a cargo vessel through the gaping holes in this flawed logic. First, the administration's own scientists have stated that there is zero documented evidence of seismic surveys harming marine mammals or the environment. Second, blocking the permits keeps Americans, including those with the most at stake from any potential oil and gas exploration and development, in the dark about the true extent of our offshore resources. Since most of the Atlantic area seismic data is over three decades old, the decision unwisely takes these areas off the table without even really knowing what resources are out there. Finally, it was the administration's decision to remove the Atlantic sale from the Five Year Plan, thus providing a self-fulfilling basis for the seismic decision.
Unfortunately, this was not the only body blow the administration struck on the way out of town. Along with dropping potential lease sales in the Beaufort and Chukchi seas off Alaska, the Obama administration withdrew the entire Chukchi Sea Planning Area and the majority of the Beaufort Sea Planning Area from future leasing consideration, claiming authority under Section 12(a) of the Outer Continental Shelf Lands Act (OCSLA). This decision threatens the economic lifeline of Alaska, US energy leadership, and US national security. Three-quarters of Alaskans who support offshore access, as well as US military leaders who argued that offshore access is the ticket to developing vital Arctic infrastructure, were denied credence. Instead, the Obama administration opted to gain points with the anti-fossil fuel crowd and showcase Alaska as a political snow globe.
These issues underscore a larger challenge; nearly 94% of our offshore areas are off limits to offshore exploration and development. In March, Interior Secretary Zinke made the most of this constricted situation by including all available unleased areas in the Gulf of Mexico in the first offshore lease sale of the current Five Year OCS Leasing Program. However, the bottom line is the current Five Year Plan is a shortsighted and narrow legacy of anti-fossil fuel activists, such as the politically driven "keep it in the ground" movement.
Fortunately, we are now seeing some major attitude changes toward offshore energy development in Washington, D.C. And as we well know, what happens in Washington does not stay in Washington. For the first time in years, we appear to have an administration that will at least listen to what the offshore industry has to say. This alone is a very significant change from the previous eight years.
Energy, particularly fossil fuel-based energy, is the cornerstone of our economy and most experts predict it will remain so for at least the next 25 years. Nothing moves and nothing gets made without energy. Having an administration that actually understands this and engages with the energy industry, instead of issuing arbitrary and harmful politically-expedient rules and regulations, should be a comfort to every company and every employee in the offshore energy industry. As the Chairman of NOIA, this industry official looks forward to the possibilities of 2017-2018, including new opportunities for the offshore oil and gas industry, a critical contributor to America's economic and energy security.