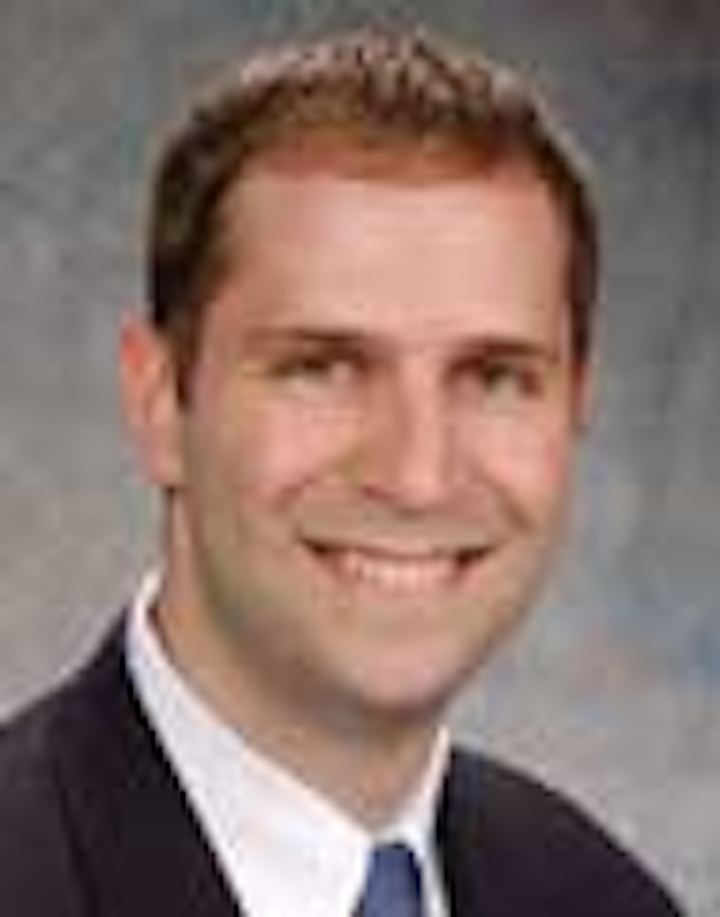 | | | |
| --- | --- | --- |
| | | David Paganie Houston |
Recent activities at the major international land-based ports illustrate the latest trends in the offshore oil and gas industry, as their facilities serve as the gateway to the ocean infrastructure. Some of the ports are upgrading to serve emerging markets, while others are streamlining operations to improve cost efficiency. In a special report inside this issue,Offshore provides an update on the projects at the key ports for offshore operations in the US, Mexico, Europe, West Africa, and Asia.
Louisiana's Port Fourchon is the primary launch point for deepwater operations in the US Gulf of Mexico. While the port has not been immune to the downturn, it has maintained its client base, and seen an increase in traffic at the South Lafourche Airport at Galliano. The Greater Lafourche Port Commission (GLPC) has not only worked with its tenants to keep them in place during the downturn, it is also actively working to develop new deepwater drilling repair and refurbishment capacities, writesBruce Beaubouef, Managing Editor,Offshore magazine. Beaubouef met with Chett Chiasson, Executive Director of GLPC, for an update on the port's activities.
One of its objectives is to solidify its position in Louisiana as a full-service facility for deepwater drilling and production operations, Chiasson explains. It is looking to offer drilling contractors the option of having their rigs repaired and refurbished at the port - a service that is not currently available at a Louisiana shore base. Chiasson calls the project, Fourchon Island.
He also provided an update on the South Lafourche Airport that it acquired in 2001. Despite the downturn, the airport had a record-breaking year in 2016 in terms of the amount of traffic that moved through the Galliano airport - over 111,000 passengers. A big part of that was anchor tenant Chevron's Jack/St. Malo project coming online.
Bruce Beaubouef's full interview with Chett Chiasson beginshere.
In the Mexican sector of the Gulf Mexico, regional ports are aiming to capture a share of the demand for services that is being driven by the domestic energy reforms and subsequent offshore lease sales. Authorities are investing about 48 billion pesos ($3.2 billion) on a portfolio of nine port projects, all in Gulf Coast states.
One of the projects calls for the expansion of Altamira Port, which is expected to make it the first such facility in Latin America with a deep harbor for supporting oil and gas production platforms. Meanwhile, officials with the Port of Matamoros hope that their facility will become the first port for deepwater operations in Mexico. Their plans target the Cinturon-Plegado-Perdido deepwater play, which lies just south of the US maritime border.
Bruce Beaubouef's update on Mexico's ports beginshere.
In Europe, Scottish ports are upgrading their facilities to compete for a share of the emerging decommissiong market in the North Sea, writesJeremy Beckman, Editor-Europe,Offshoremagazine. The Port of Dundee is looking to establish the surrounding area as a decommissioning hub. Owner Forth Ports has commissioned Southbay Civil Engineering to design and create an extended quayside at the port's eastern end as part of a £10-million ($12.9-million) upgrade program to support decommissioning projects. The project also includes development of a 25-acre yard, designed to attract more specialists in IRM services for vessels, jackups, and semisubmersible rigs.
Lerwick Harbour on the main Shetland island also is expanding its decommissioning capability. The work completed at the facility last year allows it to take an offshore structure in a single lift, and the large laydown area alongside is said to be suited for decommissioning projects.
Highlands and Islands Enterprise have co-funded a program to upgrade the dry-dock at Kishorn Port on the northwest Scottish coast, to target decommissioning activities. The port has applied to license the yard for handling decommissioning with the relevant UK authorities, and is seeking partners to help develop the shore side facilities and infrastructure.
Meanwhile, work has started on a £350-million ($453-million) southward expansion of Aberdeen Harbour's facilities into Nigg Bay. Dragados UK is managing the three-year program, which should allow Aberdeen to accommodate larger vessels and larger-scale decommissioning activity.
Jeremy Beckman's full report beginshere.
To respond to articles in Offshore, or to offer articles for publication, contact the editor by email(davidp@pennwell.com).