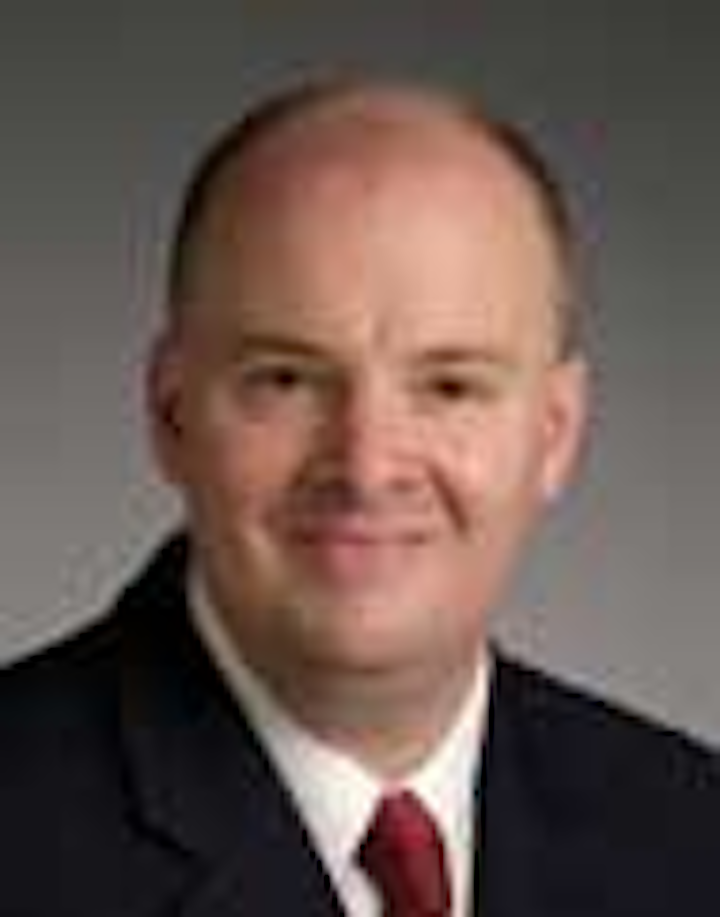 | | | |
| --- | --- | --- |
| | | Bruce Beaubouef Houston |
While the offshore drilling market remains challenging, demand for floating units may be seeing something of an uptick, according to Evercore ISI's October 2017 "Offshore Rig Market Snapshot."
According to the report, a total of 15 contracts (nine new mutual, two priced sublets, four priced options) have been announced thus far this month, well above nine at this point last month. The industry took a pause with only 17 new contracts signed in September (down five year over year), but "appears on track to resume the positive year-over-year trend with 10 of the 15 contracts signed thus far for floaters," the report said.

Evercore continues to believe that "the floater market is bottoming," and notes that demand is beginning to materialize for recently dormant markets. "Although contract terms remain short at less than ~80 days on average, October's 10 floater contracts are going to seven different countries versus six contracts to five countries last month, and seven contracts to five countries a year ago," the report notes.
For example, after a two-year absence, Statoil will be returning to Tanzania with the Ocean RigPoseidon to drill a new exploration well in block 2. The well is expected to take only 35 days to drill, but could support development of eight gas discoveries that have been made offshore Tanzania since 2012. Plans for a possible LNG development are currently under way, with a final investment decision potentially in late 2018 for 2022-2023 start-up.
In addition, the supply of floaters continues to decline. The report notes that the industry scrapped seven floaters over the past month, increasing the year-to-date total to 22. Since the offshore downturn began in 2014, contractors have retired 91 floaters and 42 jackups, and taken delivery of 45 and 73 newbuilds, respectively. The net 46-unit drop in floaters represents a 15% decline from year-end 2013 supply, and stands in sharp contrast to a 6% increase in the global jackup fleet. Despite there being ~60 jackups cold stacked for more than two years currently, the industry has been slow to scrap jackups, with stacking costs averaging less than $5,000 per day. Meanwhile, the report notes that about a dozen floaters have been cold stacked for more than two years. These are believed to be potential candidates for retirement as contractors selectively high grade their fleets.
Chevron sanctions polymer-based EOR for Captain oil field in the North Sea
Chevron North Sea has decided to proceed with the first phase of its Captain enhanced oil recovery (EOR) project in the outer Moray Firth offshore northeast Scotland.
The program is designed to increase the field's overall recovery rate through the application of polymer technology.
Stage 1 of the EOR project, which follows several EOR pilot programs at the Captain field, will involve drilling up to six long-reach horizontal injection wells within the existing Captain platform area.
Greta Lydecker, Managing Director, Chevron Upstream Europe, said: "Sanctioning Stage 1 EOR at Captain is an important milestone in the development of the technology, which we believe will improve the recovery rate from older fields and help extend the life of assets.
"The application of advanced EOR technology in the North Sea supports the UK government's strategy of Maximizing Economic Recovery (MER UK) of its offshore energy resource, and this is in direct alignment with Chevron Upstream's strategy of extracting value from our existing asset base."
Texaco (since merged with Chevron) discovered the billion-bbl Captain field in 1977 in UK block 13/22a. First production followed in March, with the development driven by advances in horizontal drilling and downhole pumps.
The production complex comprises a wellhead protector platform and bridge-linked platform connected to an FPSO. Chevron operates with an 85% interest, in partnership with Dana Petroleum (15%).
Rowan, Aramco offshore drilling venture launches
Rowan Companies plc has reported that ARO Drilling, its 50/50 joint venture with Saudi Aramco, commenced operations on Oct. 17, 2017.
As part of the initial startup, Rowan and Saudi Aramco contributed equal amounts of cash into the joint venture. Following these contributions, Rowan sold three of its jackup drilling rigs, including the J.P. Bussell, which was previously idle, and Saudi Aramco sold one of its jack-up drilling rigs to ARO Drilling.
Saudi Aramco will sell another jackup rig in 2017 and Rowan will sell two more jackup rigs to ARO Drilling once they complete their current contracts in late 2018. The joint venture also now manages the operations of Rowan's seven remaining jackup rigs currently in Saudi Arabia.
Rowan and Saudi Aramco have agreed that the joint venture will purchase 20 future newbuild rigs that will be constructed by a Saudi Aramco manufacturing joint venture and are expected to be delivered between 2021 and 2030. Each newbuild is expected to have a 16-year drilling commitment upon delivery to ARO Drilling.
Tom Burke, president and CEO of Rowan, said: "We are extremely pleased to announce the launch of ARO Drilling. This is a groundbreaking joint venture that supports Saudi Arabia's Vision 2030, and provides Rowan with an unparalleled long-term growth opportunity throughout the next decade and beyond."