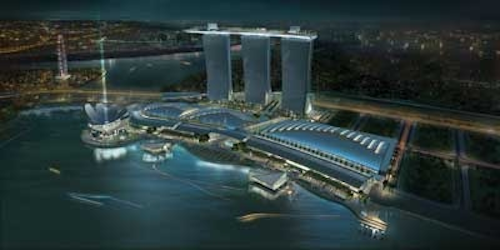 Recognizing global demand for more robust and reliable shear rams, T3 Energy Services, a unit of Robbins & Myers Inc., began to design a Shear All Ram system in 2010. The pressure-control design engineers were tasked to create a new system that would dependably shear all drill pipe and casing in the most demanding drilling conditions and at all pressures. Those efforts resulted in this new BOP technology.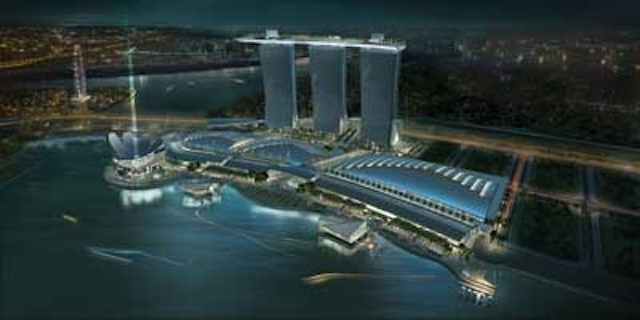 SAR shears against all drill pipe and casing, even when rigidly fixed against the side of the wellbore.
Robbins & Myers' T3 SAR Shear All Ram addresses the challenges presented by the continuing evolution in drill pipe and extreme drilling programs. The SAR was designed to shear virtually all drill pipe and casing in the toughest drilling environments. The SAR blade geometry has been tested successfully against a range of drill pipe and casing sizes, regardless of pipe position in the wellbore.
According to the company, the field testing program proves that the T3 shears all sizes and diameters of drill pipe and casing. SAR repeatedly shears heavy weight drill pipe and large diameter casing with only minimal damage to blade and ram block integrity. The blade geometry reduces 30-50% of the force required to shear, enabling interchangeable BOP bonnets to handle any situation at low hydraulic operating pressures.
SAR can center all diameters and also situations in which the drill pipe has buckled or been rigidly positioned to one side of the wellbore. The SAR's patent pending asymmetrical blade design gets behind the pipe and pulls inward while simultaneously scissoring through. SAR features patent pending near-vertical rake angle, curved cutting edges for even stress distributions, and opposing stress concentrators.
More Offshore Issue Articles
Offshore Articles Archives
View Oil and Gas Articles on PennEnergy.com