Drilling permits show dismal numbers in new report
Drilling activities in US offshore areas (primarily in the Gulf of Mexico) continue to suffer as a result of the prolonged low oil price environment that has existed since late 2014.

Sep 12th, 2016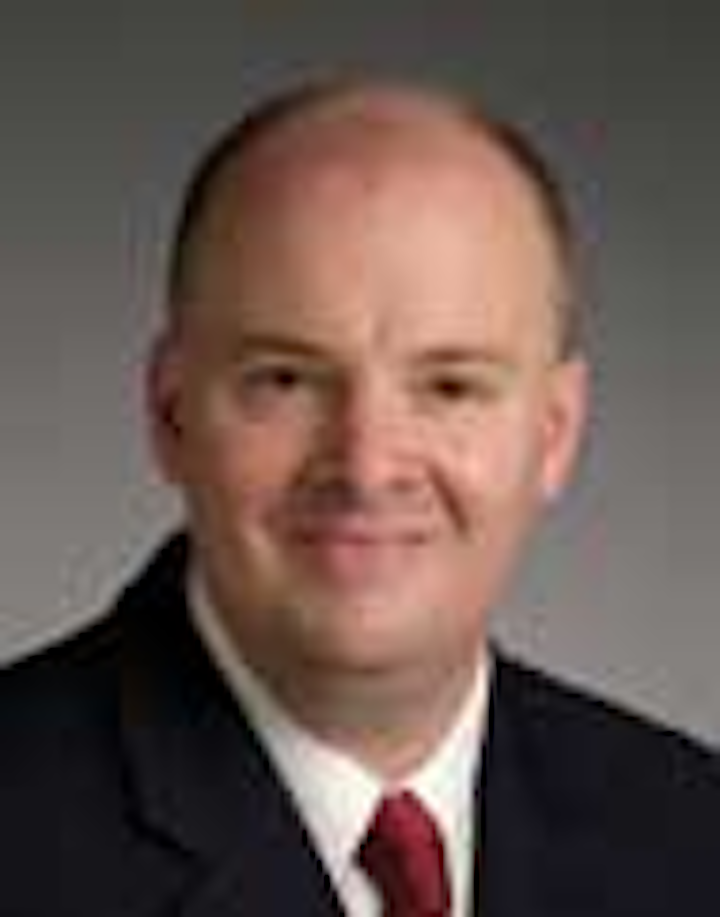 | | | |
| --- | --- | --- |
| | | Bruce Beaubouef • Houston |
Drilling activities in US offshore areas (primarily in the Gulf of Mexico) continue to suffer as a result of the prolonged low oil price environment that has existed since late 2014.
In August, Evercore ISI's Oilfield Services, Equipment & Drilling group released its latest report detailing US drilling permit data, which the analyst firm said it monitors as a "leading indicator" for near-term drilling activity.
Updated monthly, this edition of the report did not contain many bright spots for the offshore industry, with Evercore noting that it found its downturn to be "sinking to new depths."
July's total of six new drilling permits fell 45% from June, and was down 50% year-over-year. New well permits fell from seven to three, or 57%. Evercore found "a particularly accentuated decrease in deepwater," from three in June to just one in July. Side track permits held firm at two, which was on par with June levels.
The news worsened for ultra-deepwater: In July, there were no new permits (new well, side track, and bypass) for ultra-deepwater prospects.
However, the sharpest decline year-over-year has been the shallow-water permitting, Evercore continued, which it found to be down 69% from this time last year. Only three shallow-water well permits were issued. This figure was down 95% from 2014.

"We believe that offshore drilling will continue to show depressed activity as long as shallow-water permits remain at historically low levels," Evercore said. "Offshore planning suggests more offshore negativity moving forward, as a mere three BHP Billiton plans were submitted in July." This was down from four in June, the report notes. "Overall, we remain cautious in allocating optimism to the offshore space, as crude prices haven't quite yet increased to levels needed to support appreciable offshore activity growth."
In addition, Evercore ISI also recently updated its global floater numbers with information obtained from the 2Q 2016 earnings season. The group found the global floater fleet to be only 35% contracted for 2017. This is about 10-to-15% lower than levels from a year ago, despite 25 floaters being retired in the last 12 months.
"As a result, contractors are agreeing to term contracts at rates near breakeven as they look to shore up utilization into 2019," Evercore said. The consensus view is for retirements to re-accelerate as 36 floaters, or 21% of the contracted fleet, roll off contract before year end, the firm noted.
Incremental opportunities seem few and far between as operators remain cautious to start up new projects in the second half, Evercore says. Additional early terminations are also likely, following a busy first half as customers continue to retrench.
"The floating rig count is tracking slightly below our base case forecast, introduced in February, while the jackup count is performing slightly better than expected," Evercore said. It also noted that the outlook is mixed "with Middle East demand holding up, Asia being opportunistic, Europe uncoordinated, and Latin America in continued disarray."
A few offshore developments have received final investment decisions in the year to date, but Evercore expect projects with second-half 2016 final investment decision time frames to be deferred as oil continues to show volatility.
Weighing in on the recent weakening prices, the analysts found that "there seems to be a heightened importance on near-term oil price levels, with a massive divide in psychology towards opposite ends of the $40/bbl to $50/bbl spectrum."
While Evercore says it remains "agnostic" to the ultimate shape of the oil price recovery, the firm says it "remains steadfast in our conviction that oil prices will ultimately move higher in the intermediate term as the extent of the impending supply shortfall is realized."
BP alters drilling proposals for South Australia
BP has submitted a second environment plan concerning drilling of two offshore exploration wells in the Great Australian Bight offshore South Australia.
According to the National Offshore Petroleum Safety and Environmental Management Authority (NOPSEMA), these are two of the four wells BP proposed in its first environment plan.
BP has agreed to remove these two wells from the scope of its first environment plan, and NOPSEMA has granted the company's request to re-submit that plan by Dec. 31.
Deepwater dual-derrick rig nears sea trials offshore China
China National Petroleum Corp. Offshore Engineering Co. has signed an operation contract for the newbuild drilling semisubmersible D90 1# with Yantai CIMC Raffles.
CIMC Raffles claims this is the most advanced deepwater/dual-derrick drilling rig under construction. It is based on the Frigstad D90 design. The rig is 117 m long, 92.7 m wide and 118 m high, with a DP-3 dynamic positioning system, and is classed by DNV. Its drilling depth is up to 15,240 m with an operating water depth of up to 3,658 m.
Compared with a traditional single derrick drilling rig, D90 1# can achieve up to 30% greater efficiency, the yard claims, while saving 10% in energy due to its hydraulic twin-tower and Siemens DP3 close ring system.
The rig will start sea trials in September and will be delivered at the end of 2016.