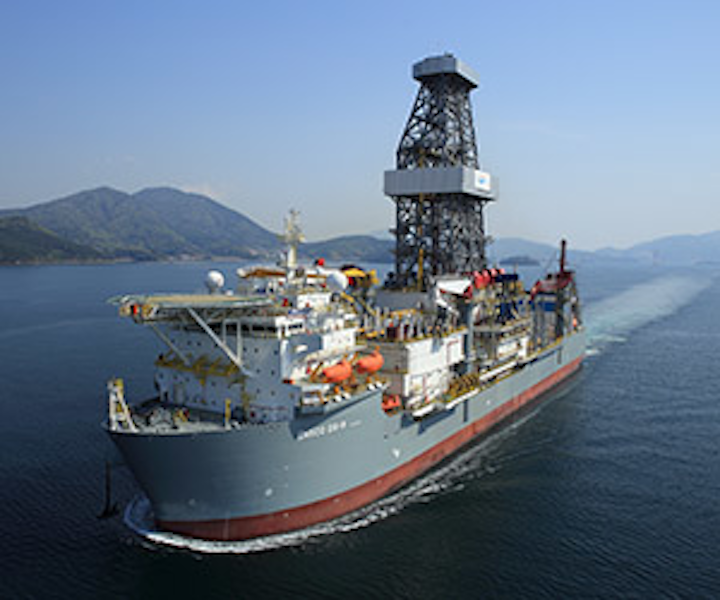 (Courtesy Valaris)
Offshore staff
LONDON – Premier Oil has contracted the drillship Valaris DS-9 to drill the Berimbau/Maraca stacked prospects on block 717 in the Ceara basin offshore Brazil.
The well, due to spud in 3Q, will target a potential 300-MMbbl resource (Premier operator, 50%).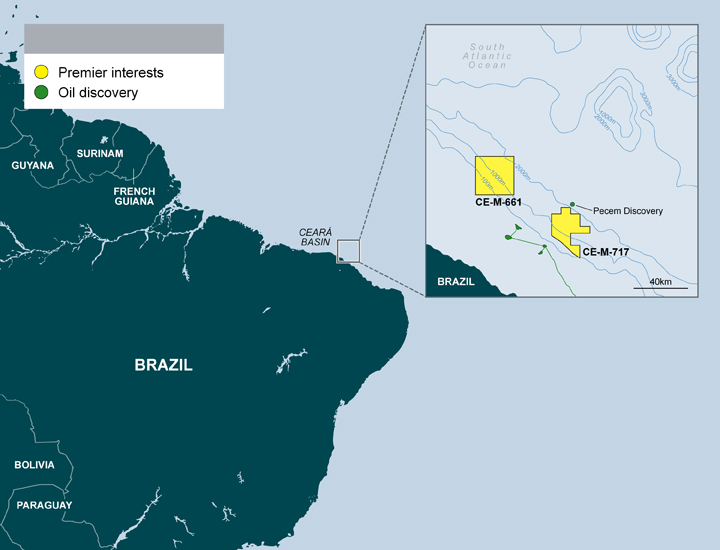 (Map courtesy Premier Oil)

Offshore Mexico, the company expects to receive final processed 3D seismic data over block 30 in 2Q. Fasttrack data already received has confirmed the prospectivity of the amplitude-supported Wahoo structure which the company aims to drill in the first half of 2021.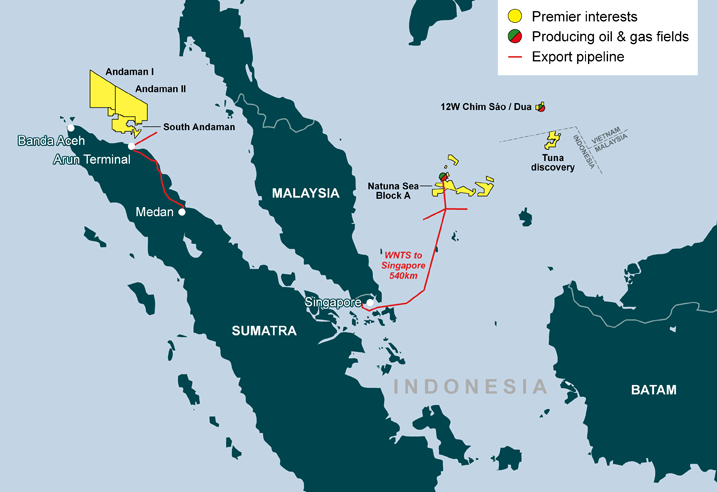 (Map courtesy Premier Oil)

In Vietnam, the company is seeking regulatory approval for a two-well infill drilling program on the Chim Sao field in the Natuna Sea.
Off Indonesia, Premier is maturing prospects identified from 3D seismic over Andaman 1 and South Andaman blocks. Here it plans to drill two wells starting in 2Q 2021.
Elsewhere in Indonesia, the company has signed a Heads of Terms with an unnamed investor to farm into the Tuna PSC.
Premier would be fully carried for its share of a two-well appraisal campaign: the Tuna discoveries contain an estimated 100 MMboe.
01/07/2020