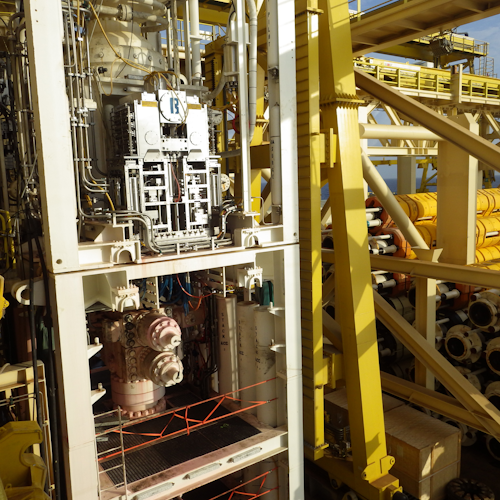 (Courtesy Deepwater Subsea)
Deepwater Subsea has signed a two-year agreement with TrendMiner, a provider of self-service analytics solutions, to use their software within its BOP real-time monitoring service Janus 24 on multiple rigs. The service is said to be the first and only real-time monitoring system for well control equipment to incorporate CFR/API compliance verification, failure tracking, predictive trend monitoring, and operations reporting.
Deepwater Subsea says it is using TrendMiner's platform for the 21-day testing requirements of BOP systems. With this solution, equipment subject matter experts can easily monitor pressure trends over time and compare them to their ideal operating window, what they refer to as a "golden fingerprint," providing them with a better grasp of what is going on with the health of the equipment.
"TrendMiner's given us better visibility than what we've ever had before because it allows us to speed up our troubleshooting in our analytics with their predictive models," said Deepwater Subsea CEO Michael Fry. "For us as the subject matter experts, utilizing a software like TrendMiner gives us greater access to the data and a better understanding of what's going on with it without having to be a data scientist."
By utilizing TrendMiner within their existing infrastructure, Deepwater Subsea will have greater insights into their data, allowing them to provide their customers, which includes major oil companies such as Chevron, and drilling contractors such as Pacific Drilling and Transocean, with reduced risk and downtime as well as the potential for huge cost savings. •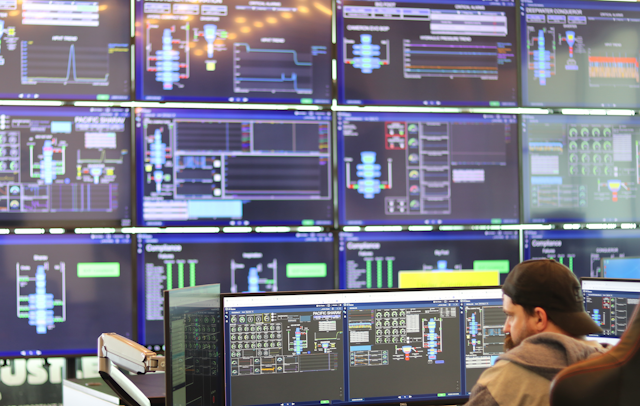 Deepwater Subsea says it is using TrendMiner's platform (a) for the 21-day testing requirements of BOP systems (b).(Images courtesy Deepwater Subsea)