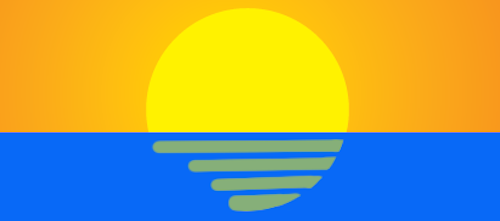 Offshore staff
BAAR, Switzerland – Equinor has awarded Weatherford International a four-year, $80-million liner-hanger frame agreement.
Weatherford said it was the largest deal it had ever secured for this type of equipment.
The liner-hanger technology is designed to reduce the length of the last liner set in the well by several hundred meters. Instead of extending a single casing string to the top of the wellbore, the technology allows the liner to be suspended below the ground.
This, the company claims, leads to substantial savings compared with a conventional casing run, taking into account the associated time and costs for cementing.
09/03/2019